Bruno Fernandes spoke at length in an interview for The Athletic. If the attacking midfielder mentioned his relationship with teammate and compatriot Cristiano Ronaldothe Portuguese also addressed a reflection he had about his future with the Red Devils.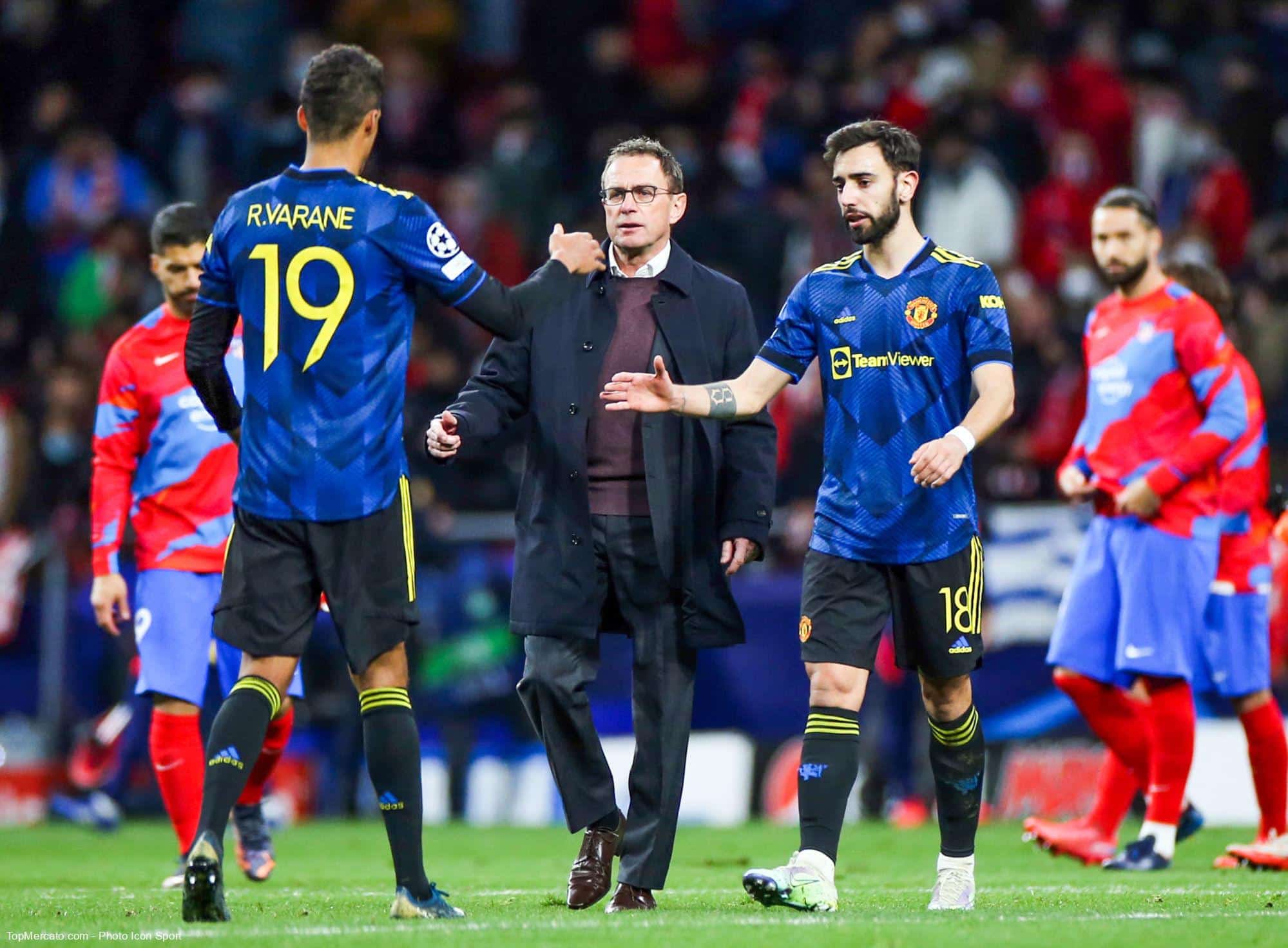 Bruno Fernandes claimed to have discussed with the leaders of Manchester United about a departure this summer, because of the lack of competitiveness of the English club, which is not playing in the Champions League this season: "I told them: 'I feel good in the club, it's a dream come true to be here'. I would like to create stability for myself, for my family, but I want to be competitive. I want to win trophies and play against the best."
But the Portuguese, in full reflection, was convinced by the Manchester United project with his new coach, Erik ten Hag: "I said, 'I understand, but I'll be here for five years and if for four or three of them we're fighting for trophies, and against top teams, in a team that wants to be competitive, and with a manager who comes to put his mark, so I'm okay with that'."
Like last season (10 goals and 14 assists in 46 games), Bruno Fernandes has been down, statistically, since the start of the season (8 games, 1 goal, 1 assist). However, during his first year at Manchester United, the Portuguese panicked the counters (58 games, 28 goals, 17 assists).
Bruno Fernandes compares himself to… Nicolas Pépé
The former Sporting CP and Udinese player complained about his treatment by the press, comparing that of Nicolas Pépé: "He had a few games and everyone was like, 'He still has to adapt'. But when Bruno (Fernandes) had a bad game, it was simply because he was ranting or not concentrating on the game. For me, it was good, because it meant that I was ready and that That was why they demanded so much of me."
After a rather unsuccessful stint at Arsenal, Nicolas Pépé was loaned to Nice this season.