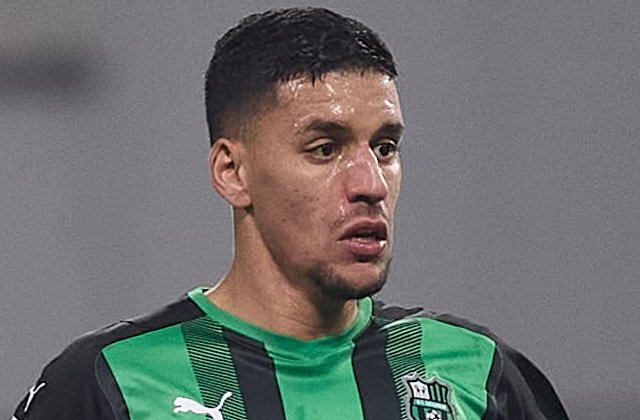 Little used since his arrival at Sasuolo, the Moroccan international, Abdou Harroui, would be cited leaving for Sampdoria Genoa by Abdelhamid Sabiri.
Indeed, Sampdoria need a defender and a midfielder and Mattia Baldini, their sporting director, thinks Abdou Harroui could do the trick. He also admits he's not the only one on the list.
"Harroui? we continue the negotiations but he is not the only one. Depending on our possibilities, we will decide whether we turn right or left. But it is true that at the moment we are numerically short in a few departments, defense and midfield. We will be ready by intervening in the market", confided Baldini.
and add:If it's not Harroui, it will be another midfielder. We need a new transplant in Sampdoria's midfield. Especially after the departure of Gonzalo Villar, who returned to play in Spain in La Lighas."