Air traffic controllers' strike: no compensation for affected travelers
French air traffic controllers have filed a strike notice for this Friday, in order to mobilize for better compensation in the face of inflation as well as guarantees on future recruitment, as the union explains in its press release. This will cause strong disturbances in French air traffic, the Direction Générale de l'Aviation Civile having asked the companies to cancel half of the planned flights.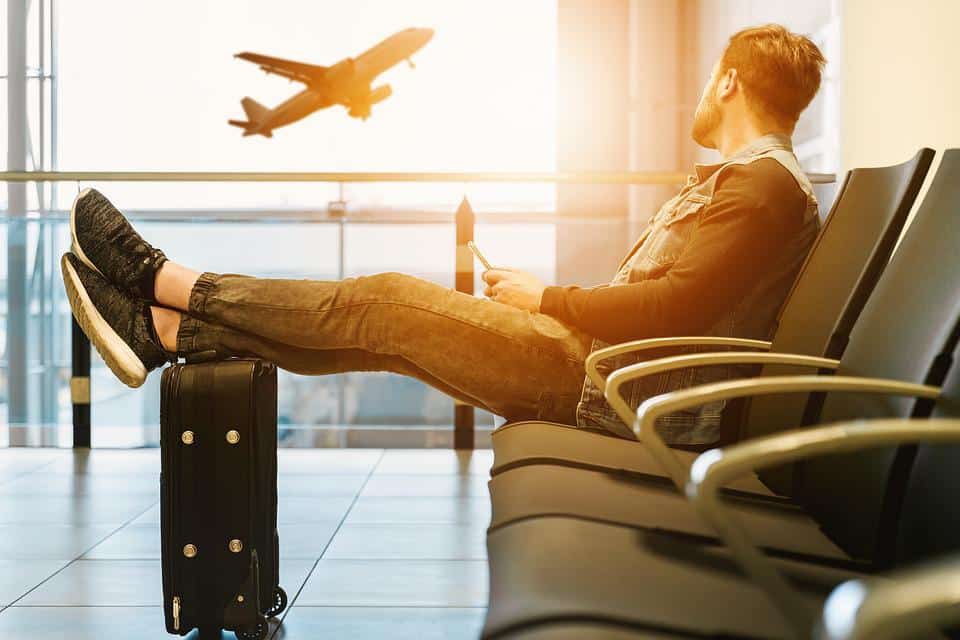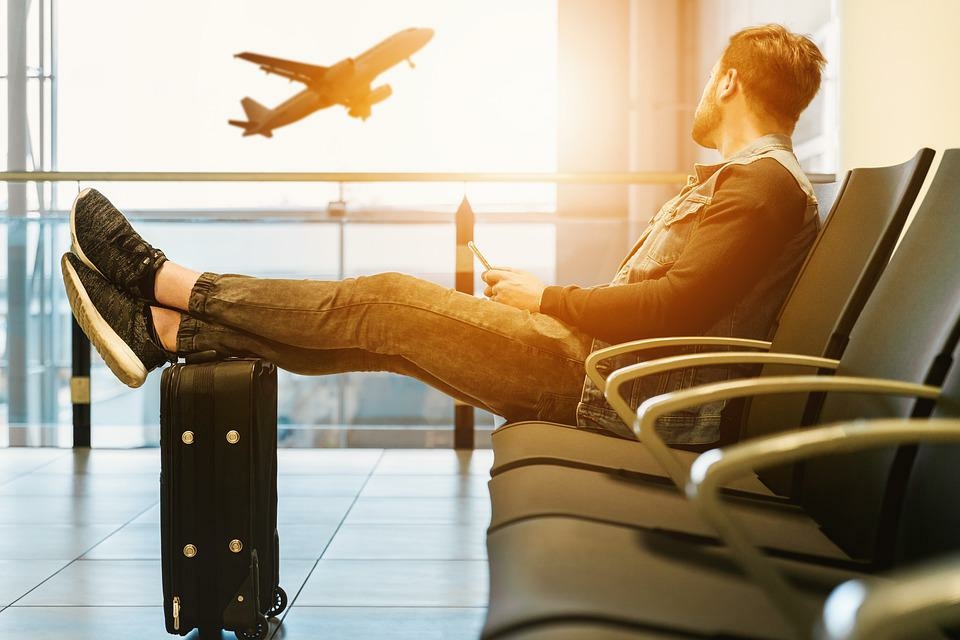 An extraordinary circumstance for the EC261 regulation
Strikes by staff at airports, air traffic control or other aviation-related services are considered extraordinary circumstances, as they are beyond the control of the airline company. Thus, the compensation provided for in the event of a delay of more than three hours or a cancellation of up to €600 does not apply.
The rights provided for by regulation EC261
Only strikes by airline staff allow compensation to be obtained. To check if a flight is eligible for compensation, you can consult the AirHelp website, the world leader in air passenger compensation.
According to regulation EC261, passengers affected by a delay of three hours or more are entitled to:
alternative transportation
​a transfer to another flight operated by the airline itself
domestic flights can be transferred to a train ticket
If the airline does not act on its own initiative, the passengers concerned must set a deadline of three hours after the scheduled departure time. If demand is still not met, travelers can seek their own alternatives and bill the costs to the airline.
From a delay of more than five hours or transport at a later time, the airline is also obliged to refund the full price of the ticket. In the event of a delay of more than two hours and a flight distance of more than 1,500 kilometers, the operating airline must also provide passengers with meals and beverages at the airport. In addition, two phone calls or the sending of two e-mails must be made possible. If necessary, airlines must also provide accommodation and transport to it.