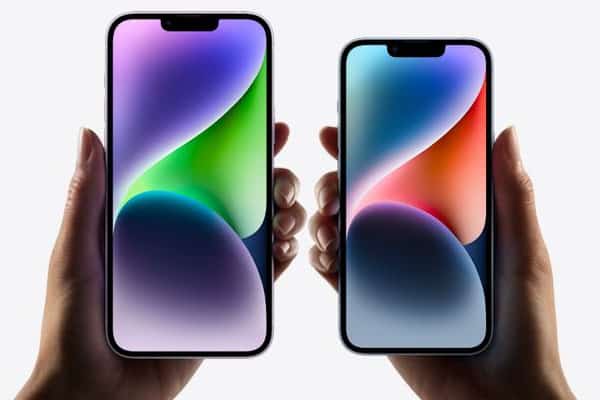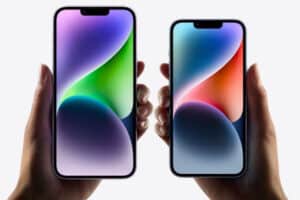 Apple collects and uses iPhone analytics data with or without user consent, a security researcher has found. A class action lawsuit has been filed in California over the matter, as the brand's practices violate state law.
When you set up a new iPhone, Apple asks you whether you want to send your device's analytics data to it or not. If you refuse, the brand will not have access to it and this data will not leave your iPhone.
But security researcher Tommy Mysk has just discovered a flaw in Apple's practices on this subject: the firm collects and sends this analysis data even if you have refused it on your iPhone. He indeed observed no difference between an iPhone which had authorized this collection of data and another which had refused it.
A behavior that the researcher had already observed on the App Store but which seems to concern several Apple applications today.
A "shocking" volume of data
Tommy Mysk says the volume of data collected is "shocking for a company like Apple". It must be said that this collection allows the manufacturer to detect possible problems and security flaws on the iPhone, and must therefore have access to a large amount of information.
On the App Store application, for example, Apple monitors your every move in real time on your screen, such as the searches you make for apps, the ads you see, as well as the time you spend on the page. of an app. And it goes even further according to Gizmodo since the firm also has access to sensitive data, for example if you are looking for applications on LGBTQIA+ subjects, abortion, addictions and many others.
Tommy Mysk's work today reveals that the phenomenon is not only observed on the App Store app but also on other Apple brand applications, including Apple Music, Apple TV, Stocks and iTunes. Store. On the other hand, some apps like Health and Maps do not collect analytics data according to the researcher's tests.
A class action lawsuit filed in California
Gizmodo says a class action lawsuit has been filed in California court. In the latter, carried by Elliot Libman, the tech giant is accused of having violated the California Invasion of Privacy Act (CIPA), or California Consumer Invasion of Privacy Act.
Elliot Libman believes that "Privacy is one of the main topics that Apple uses to differentiate its products from its competitors. But Apple's privacy guarantees are completely illusory..
It remains to be seen how this file will evolve. In the meantime, Apple is considering add even more ads on the App Store and could even integrate some into the Apple TV app.