As Last year and the year beforeApple is releasing a special new Apple Watch band for sale in celebration of African American History Month in February in North America. The bracelet Sport Black Unity buckle "is inspired by the creative process of the mosaic to pay homage to the dynamism of black communities and their spirit of unity"explains Apple.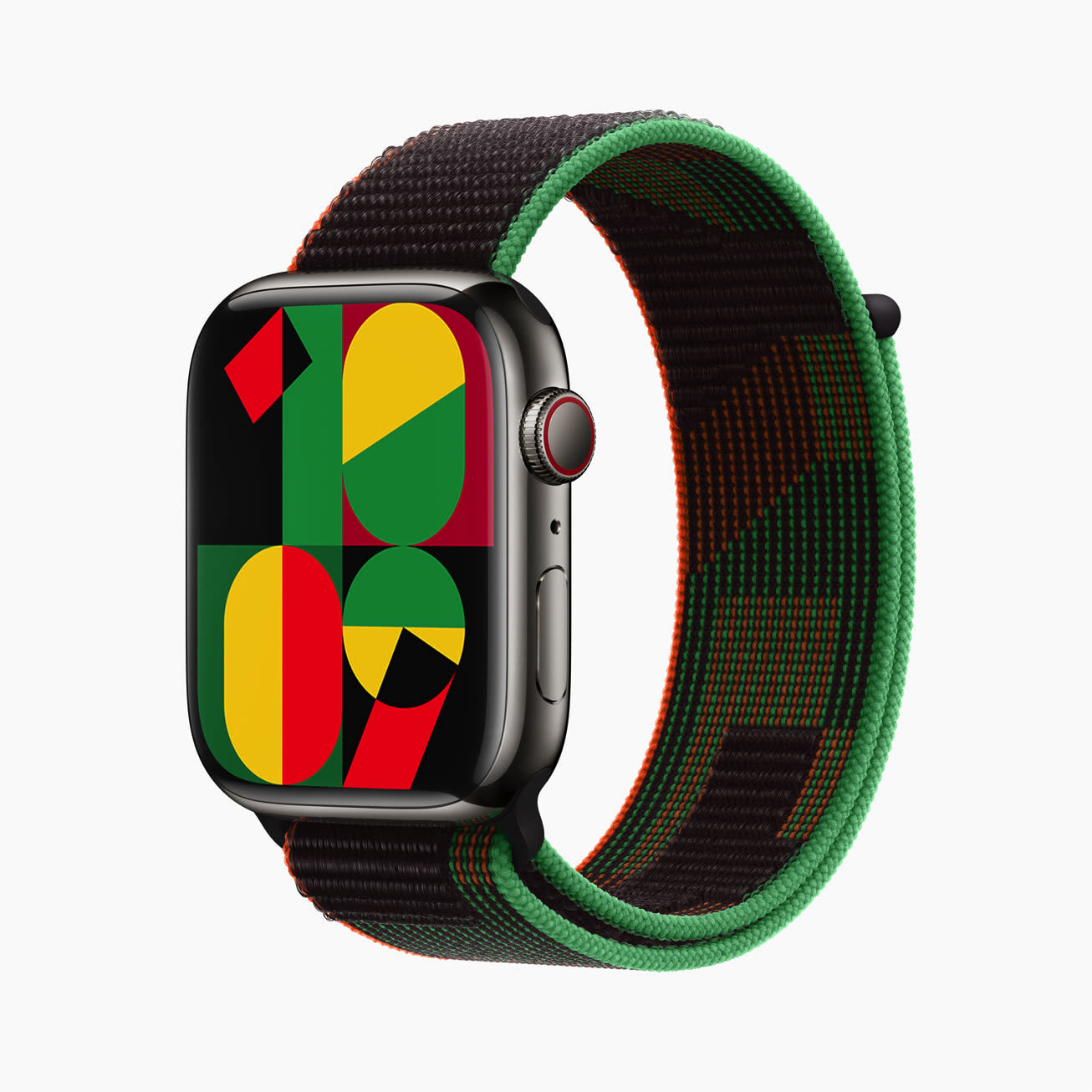 Like the previous models, this bracelet takes up the colors of the Pan-African flag. Crafted from nylon, it features the word "unity" woven into multiple layers for a three-dimensional texture. It is sold for 49 €.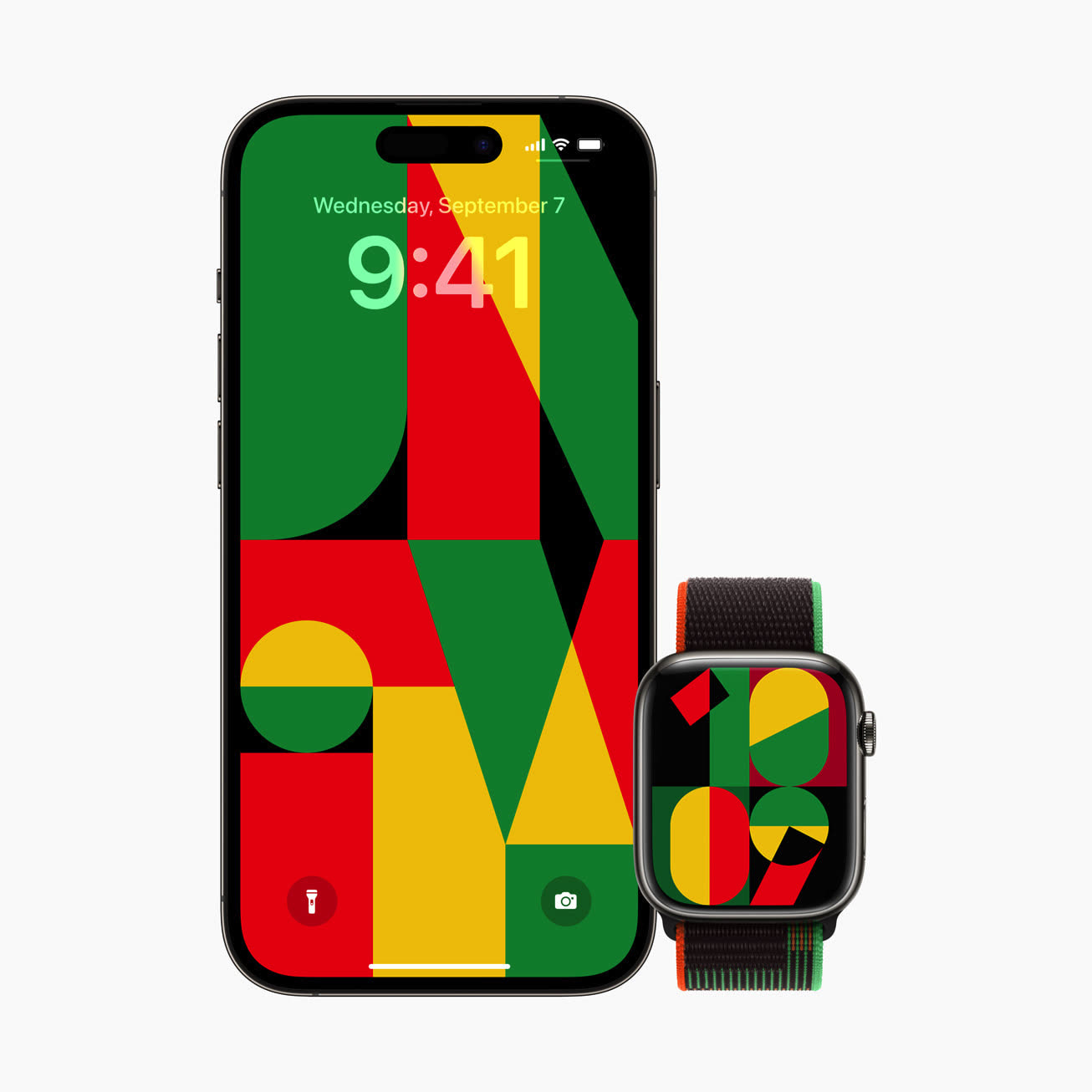 To accompany the release of this bracelet, Apple will launch a new customizable Unity Mosaic watch face and iPhone wallpaper next week. In addition, Apple will highlight African-American artists and creators on its services. The company recalls that it supports several organizations that defend equality.
.