iOS 16.2 was an opportunity for Apple to offer a whole new architecture for the Home app and for HomeKit, its home automation ecosystem. This architecture made the hub, an Apple TV or a HomePod, the center of the House of Apple, but its arrival has not been smooth. Users found themselves blocked after the update was made and the problem was so serious that Apple quickly reacted by disabling the possibility of switching to this architecture.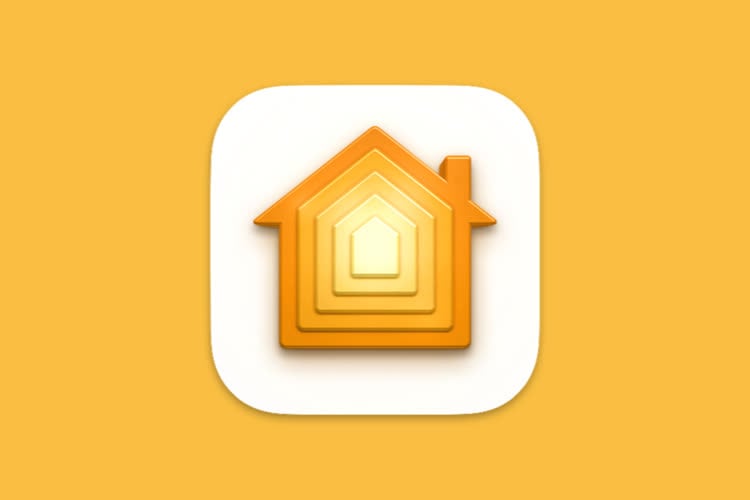 HomeKit: a new double-edged architecture for your connected home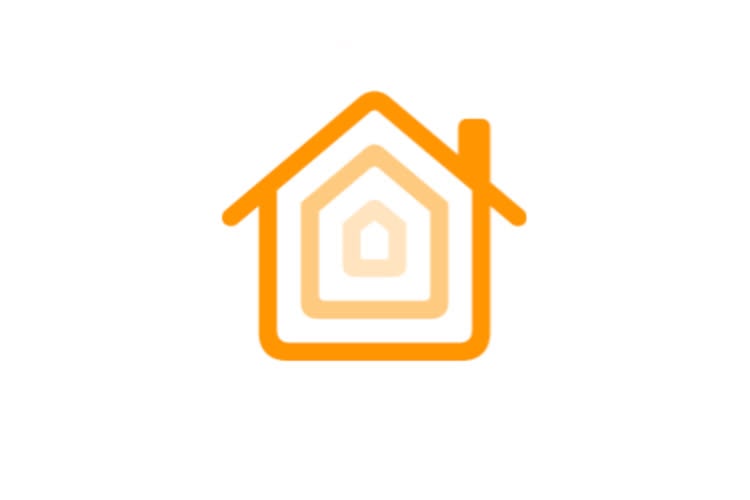 The new infrastructure of the Home app classified in the major bugs internally
True to form, the manufacturer has not really communicated on this matter, so that we do not know when a return of the new architecture is expected. In any case, it was not on the program for iOS 16.3 released this week: the update has not changed anything on the side of the Home app and the home settings no longer mention the novelty at all. Apple has not forgotten it, however, and it seems that a new version is being prepared. Code unearthed in iOS 16.3 hints that a "V2" migration has been prepared by the Cupertino developers.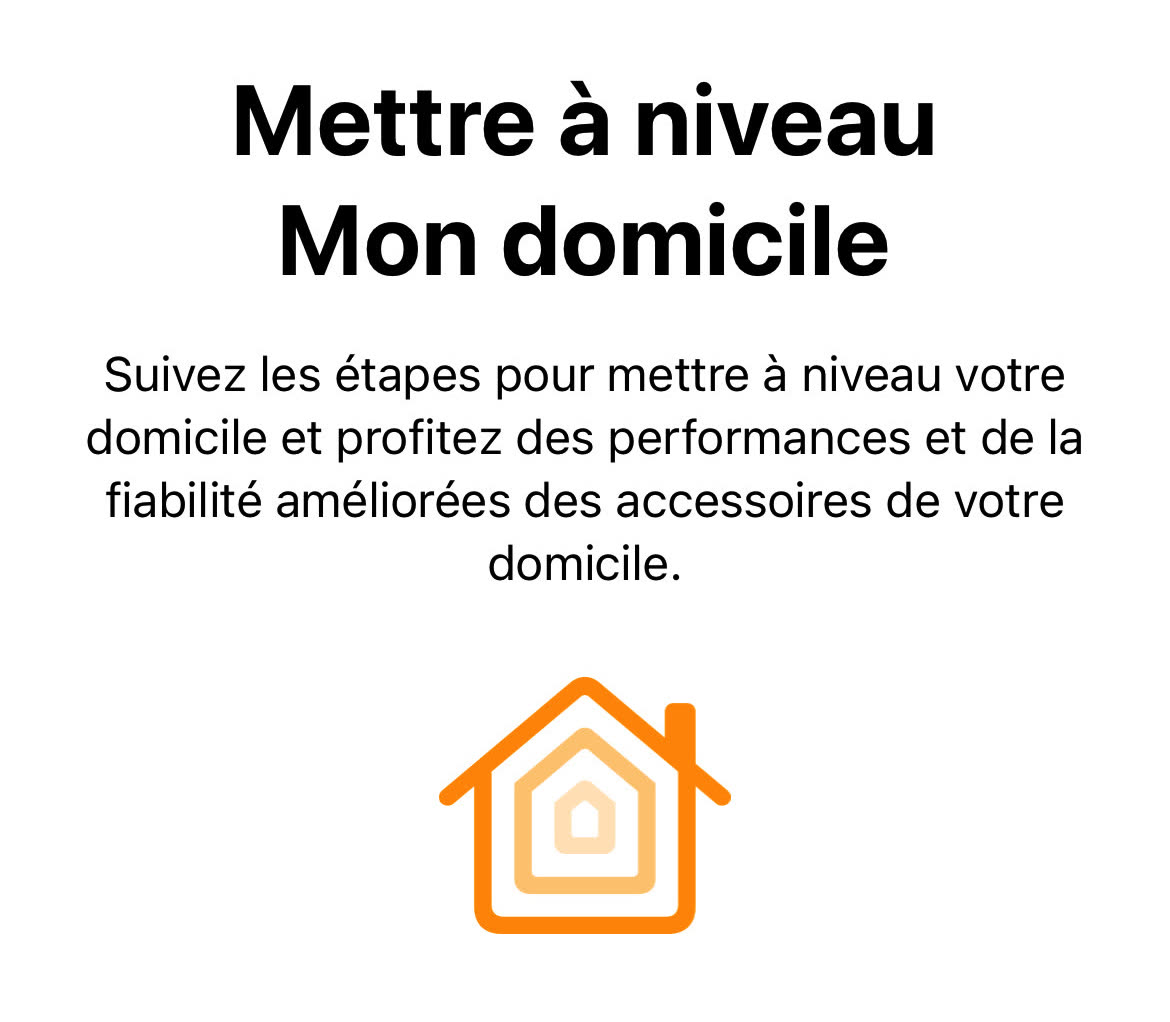 This migration, which we hope will be reviewed and corrected, is not yet offered to users, but we can imagine that this will be the case with a future beta of iOS 16.4. It could come out in the coming days and allow the bravest to try the experience again. Fingers crossed that this time the transition goes smoothly.
Anyway, Apple is counting on it for one of the new HomePods. As mentioned in a footnote to the Press releasethe identification of smoke and carbon monoxide detector alarms requires the new architecture and the manufacturer promises its arrival for the spring of 2023. This could stick with the release of iOS 16.4, which is expected in early spring (iOS 15.4 was released in March 2022, for example).
.