Remember: this summer, Meta surprised everyone by announcing an increase of €100 for its Quest 2 VR headset. On the occasion of Black Friday and the arrival of the holidays, the company is backtracking by lowering the price of the headset in a new batch that also includes games Resident Evil 4 VR and Beat Saber. Would the summer price increase have weighed down sales of the Quest 2?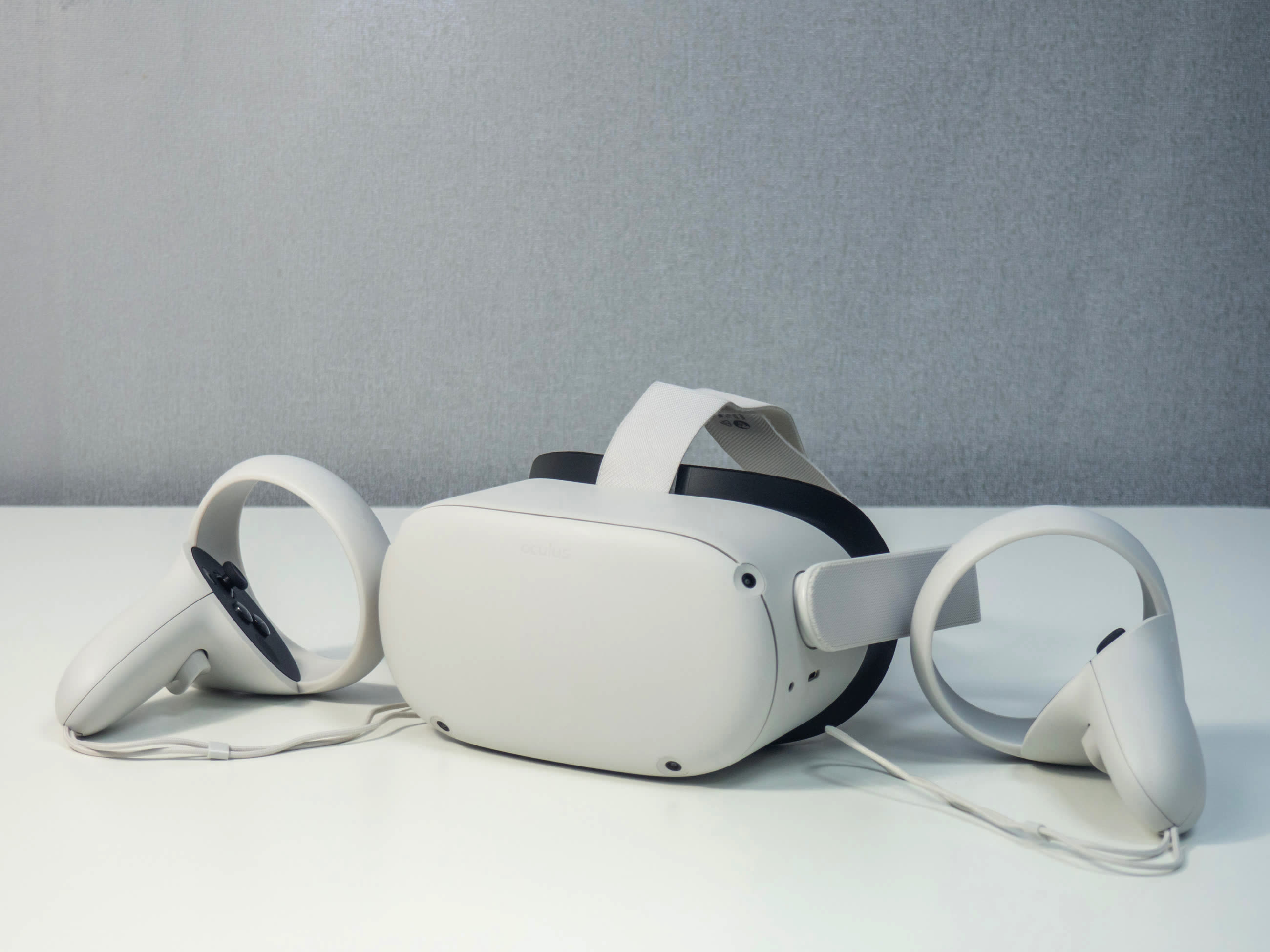 It must be said that Meta has not been dead handed this summer: its helmet (previously sold for €350 in the 128 GB version) saw its price climb to €450, while the 256 GB version rose to €550. A decision that was surprising given that Meta has always bet on a strategy seeking to make VR accessible and attractive in order to popularize its metaverse. To pass the pill, she decided to offer the game Beat Saber for each purchase, usually sold for €30.
This new pack including Resident Evil 4 and Beat Saber is posted at 400 € (- €50) or at 489 € (- €61) at the various retailers. It's rather a good deal: the two titles are sold in total 70 € on the shop, which brings the headset back to its pre-inflation price assuming you were willing to pay full price for games. The offer is available « while stocks last ".
With this promo, Meta is looking for a new way to replenish the coffers of its VR section. Reality Labs (which manages the metaverse and everything related to VR) lost $3.7 billion in the last quarter for a total of $9.4 billion over the year. In its last results, Meta justified the division's poor turnover by a drop in sales of Quest 2.
.