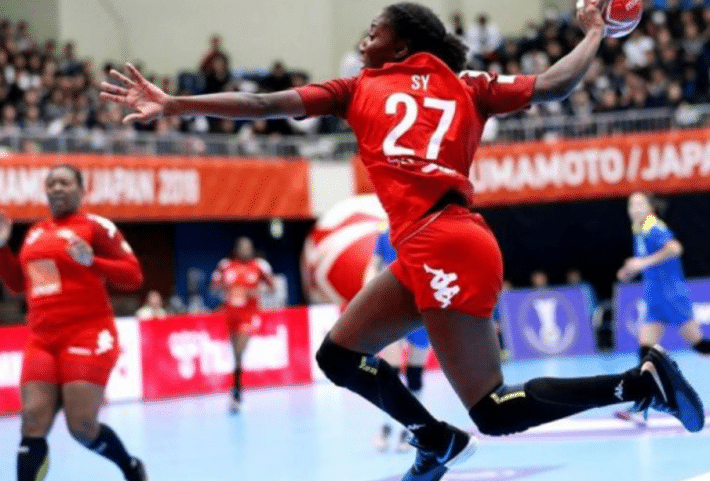 No final for the handball lionesses. Soukeina Sagna and her teammates were beaten yesterday Thursday in the semi-finals of the 25th African Women's Handball Championship by Angola.
The Angolans beat (24-21) the Senegalese after extra time after a score of 20 everywhere at the end of regulation time. The band in Doungou Camara will face in a classification match Congo beaten (27-25) by Cameroon. The girls have already qualified for the 2023 World Championship co-hosted by Denmark, Norway and Sweden. The second participation in their history after that of 2019.
The most successful nation with 14 trophies, Angola will play its 16th final out of the 21 editions in which it has taken part since 1981 against Cameroon. The Angolans will participate in their 17th World Handball Championship in 2023. They finished in seventh place at the 2007 edition. They have won seven gold medals at the African Games and registered seven appearances at the Olympic Games.