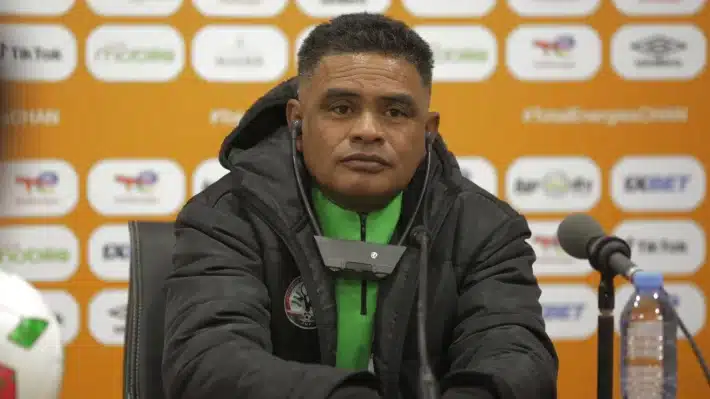 Winner of Ghana in its first match, Madagascar approaches its match against Sudan with a slight advantage. But Rakotondrabe Romuald, Bareas A' coach, does not want his players to believe that qualification is guaranteed.
"We won our first match, which of course puts us in a slightly better position in the group. But there's still a game to play and that requires us to be at our best." he said at a press conference, at the microphone of Cafonline.
Rakotondrabe Romuald mentioned, among other things, the qualities of the Sudanese team and especially of its striker, Yousif Mohamed, a player he is wary of.
"We watched the team play on Thursday and they are a very strong team. They have players who can turn the game around at any time, especially their number 10, a very good player who we have to beware of. We will be prepared and, just like them"he said.
For the coach of Madagascar, in addition to tactical and physical preparation, mental strength will be the decisive factor for qualification for the quarter-finals of the competition.
Sudan vs Madagascar, it's tonight from 19:00 GMT in Constantine.