Job by Alexis Lebrun January 18, 2023
Released in cinemas in 2019, this film by Denis Parrot compiles videos recorded by young LGBTQI+ people from all over the world, to reveal their homosexuality or gender change to their parents.
moment of truth
As we know, coming out (publicly announcing one's homosexuality) is a crucial and often difficult moment in our heterocentric societies. Observing that more and more young people are filming themselves during these defining moments – sometimes in the presence of their parents, sometimes on the telephone and sometimes afterwards to tell their story – Denis Parrot had the idea of ​​editing one hour allowing to have an outline of the reactions vis-a-vis this revelation.
And the result is to be shown in all the families of the world. Because many parents are conspicuous by their clumsiness even if they do not want to hurt their child, which has the merit of emphasizing that the education of all generations is the first instrument in the fight against homophobia.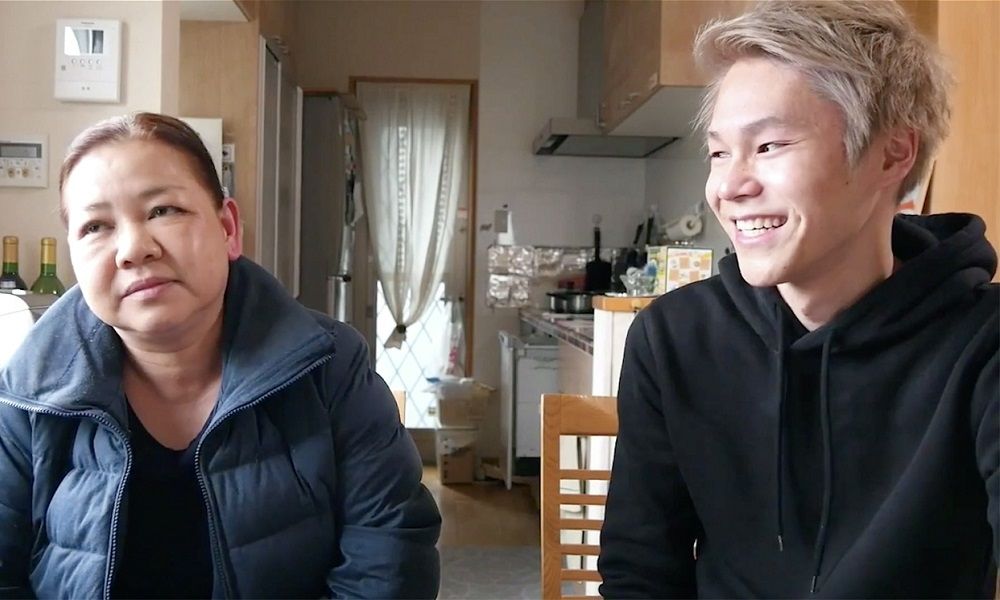 We don't become gay, we are born
As so many of the film's young protagonists must unfortunately remind us: they were born "like that" because homosexuality is not a choice. Even if it is difficult to get into the minds of many parents that we hear or see in the image, some fortunately stand out for their benevolence, and there is obviously something very touching in seeing these families. where homosexuality is perfectly accepted.
This contrasts with the violence of one of the excerpts, the presence of which is unfortunately no doubt necessary to remind us of the reality of homophobia and above all what it concretely implies for young people rejected by their families.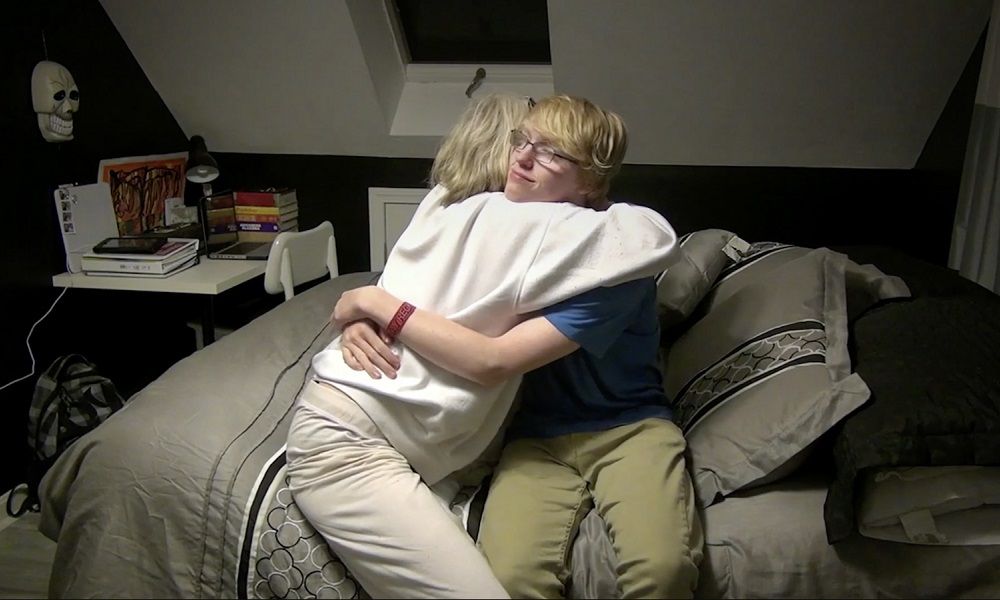 Sobriety and efficiency
From Japan to Canada via France, South Africa and the United Kingdom, the film also shows that no one is really spared from prejudice on this subject. Intelligently, Denis Parrot also makes room for young people who wish to announce that they are changing gender, and for whom the stigma of society is even stronger.
But when the film ends with the images of a grandmother hugging her granddaughter who has just come out by showing her a YouTube video, it is difficult to remain unmoved and we regain hope. In reality, the only choice we make is whether or not to accept the differences of others. It is not the least of the merits of this film to recall it with so much sobriety and efficiency.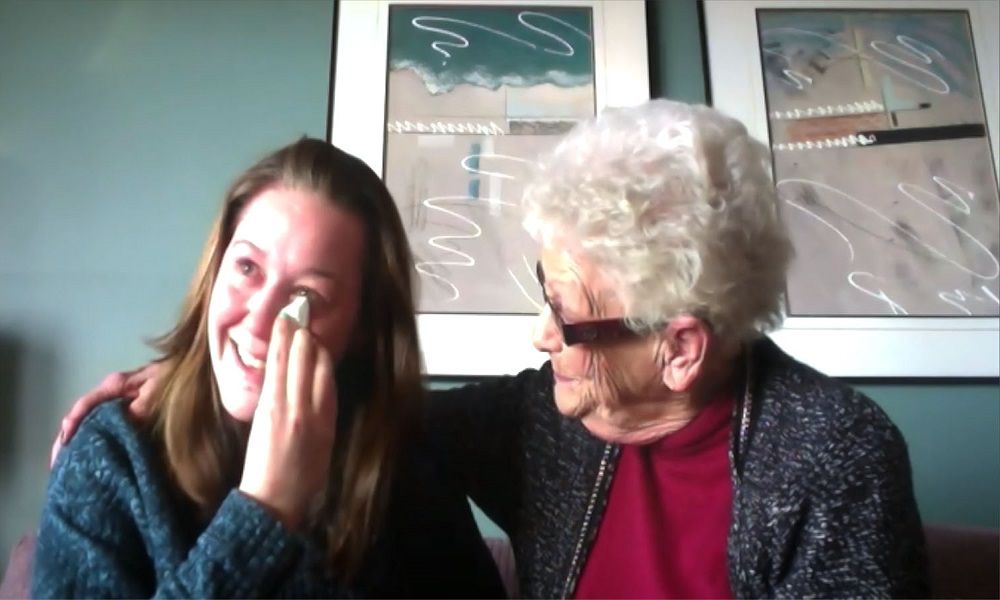 Coming Outa documentary available on CINÉ+.