There is obviously a problem between the3rd Generation Apple TV 4K and the Siri Remote (switched to USB-C). Indeed, many messages about MacRumors Forums and on Reddit show users complaining about connection issues.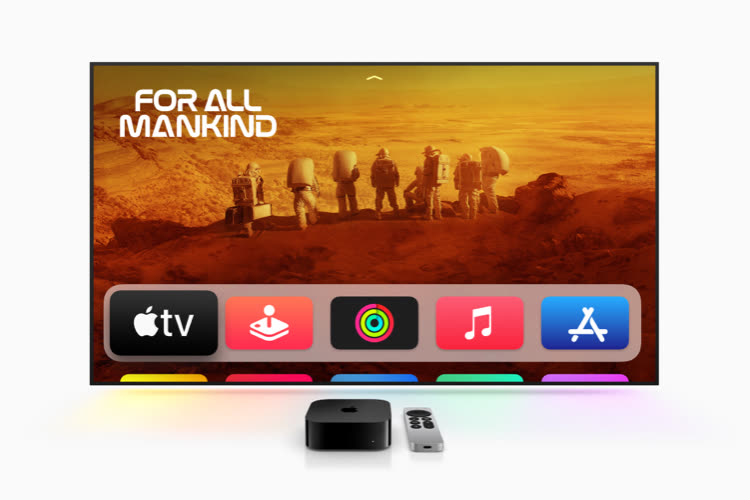 The new Apple TV 4K comes with or without an Ethernet port
The problem obviously comes from the Bluetooth connection between the remote control and the box, because the feedback shows that the use of the CEC does not pose any particular concerns. Similarly, those who go through the control center of an iOS device to take control of the Apple TV do not fall under the fault.
Pending a possible fix from Apple in a tvOS update, a solution that seems to work temporarily is to restart the remote, a method documented at Apple.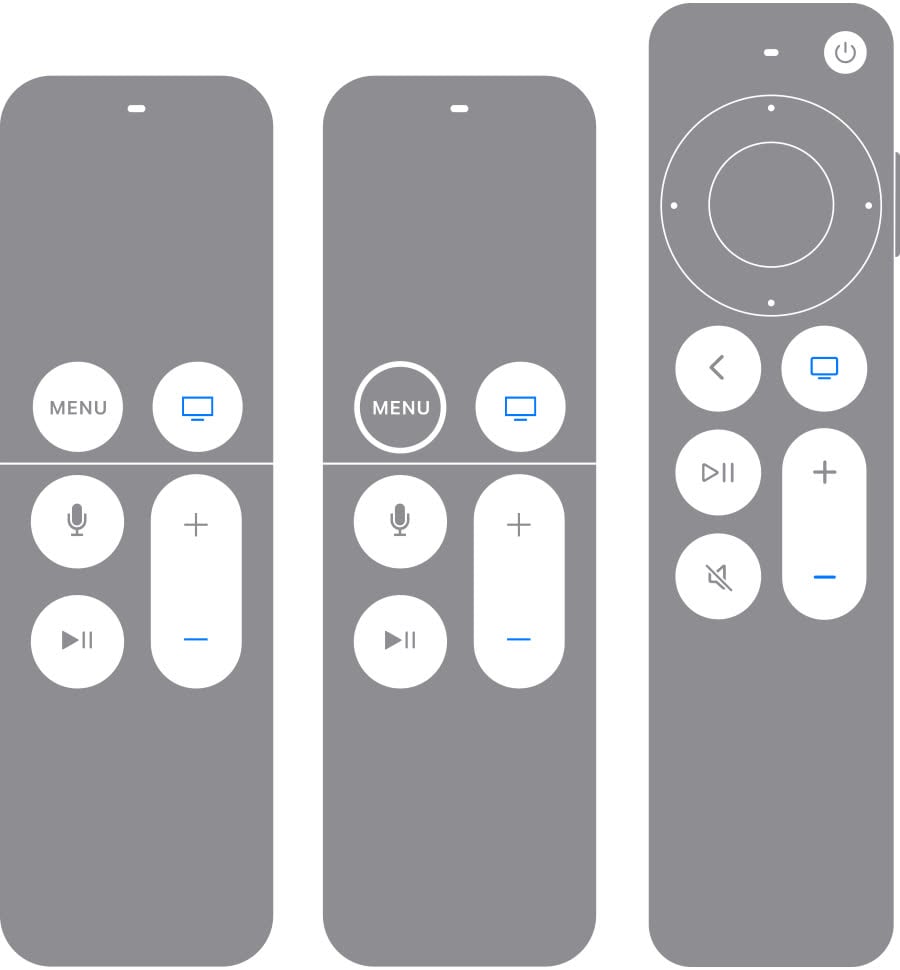 The first step will be to bring the remote control closer to the box, before pressing the buttons for several seconds. TV and - (the one that decreases the volume). After a few seconds, the light on the Apple TV should go out and come back on. At this time, you just have to wait for a notification to appear on the TV screen, and it should say that the connection is interrupted. And then you have to (again) wait for the remote to restart, which should bring up a new notification that the remote is connected.
.