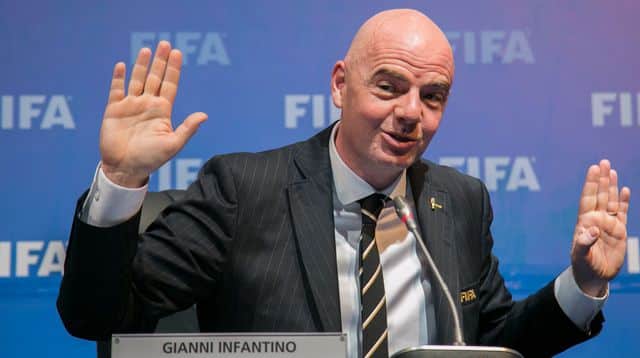 FIFA President Gianni Infantino will have no competition in the upcoming FIFA elections. He is therefore the only candidate for his own succession.
Arriving at the head of the world football body on February 26, 2016, Gianni Infantino should still stay there, for a while. The president of the International Federation of Association Football will have no competitors on behalf of the next elections.
In March 2023, elections are held for the head of FIFA and Gianni Infantino is seeking a third term, FIFA revealed:
"No other candidacy has been submitted" by the member federations before the Elective Congress scheduled for Kigali on March 16, Fifa said in a statement, three days before the opening of the Qatari World Cup which takes place from November 20 to December 18, 2022.
Gianni Infantino is still gone for four new years of reign.
Arnaud BOCCO