Matter, the new home automation standard launched at the end of last year, is largely based on HomeKit, Apple's home automation ecosystem. This can be seen in particular by the mode of operation chosen to add devices, which notably passes through a digital code which can be placed on a label stuck to the product. These codes are essential to log in to a device and it is a good idea to save them in a safe place so that you do not lose them.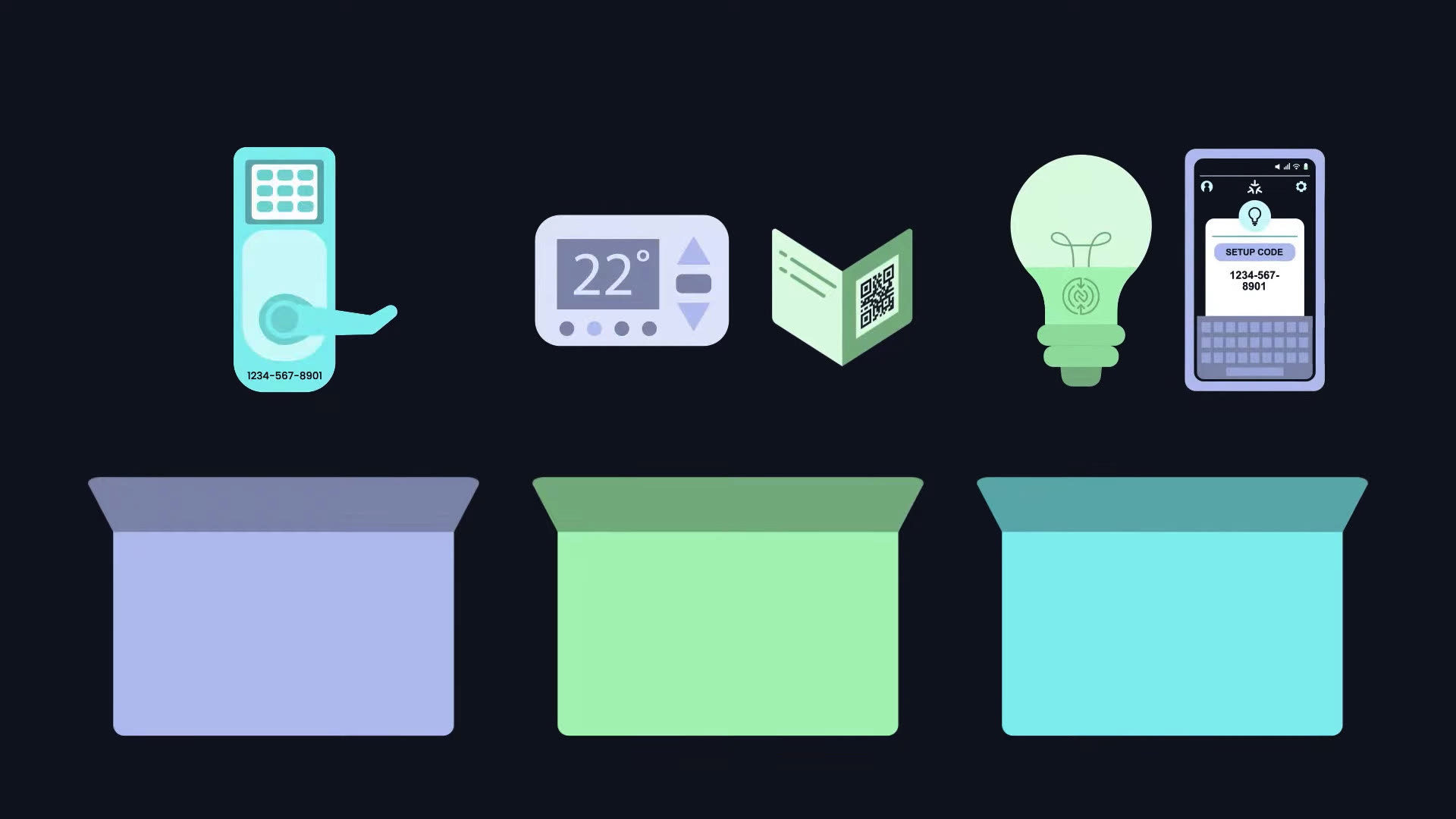 It is the role of Home Pass (€3.49), a small app that was originally designed to collect all HomeKit codes. Matter based on the same principle, its developer was able to update it for the new standard without upsetting its app. You can now use it to store any code, whether in the old world reserved for Apple or for Matter which is also open to other ecosystems.
In addition to digital codes or QR codes, HomePass can also store distributed credentials in the form of an NFC chip. This is a peculiarity of Matter that HomeKit did not offer and the app has therefore been updated to take this into account. For the rest, you shouldn't see any difference between the two universes, the app is responsible for storing all the codes, regardless of their origin.
HomePass is sold for €3.49 on the App Store, the app is available on iPhone and iPad as well as on the Mac. iOS 14.1 and macOS 12 are respectively required and its interface is translated into French.
.