CES 2023 has been over for a while, but we definitely wanted to highlight some news about video games. Indeed, during the event HP announced a direct integration of the NVIDIA GeForce NOW through its OMEN Gaming Hub. Sure, it'll still cost you a subscription to NVIDIA's service, but it's good news that the company is continuing to invest in gaming. The cloud makes gaming much more accessible as it doesn't require great components to display a pretty picture.
We invite you to read our test of the Victus gaming laptop by HP.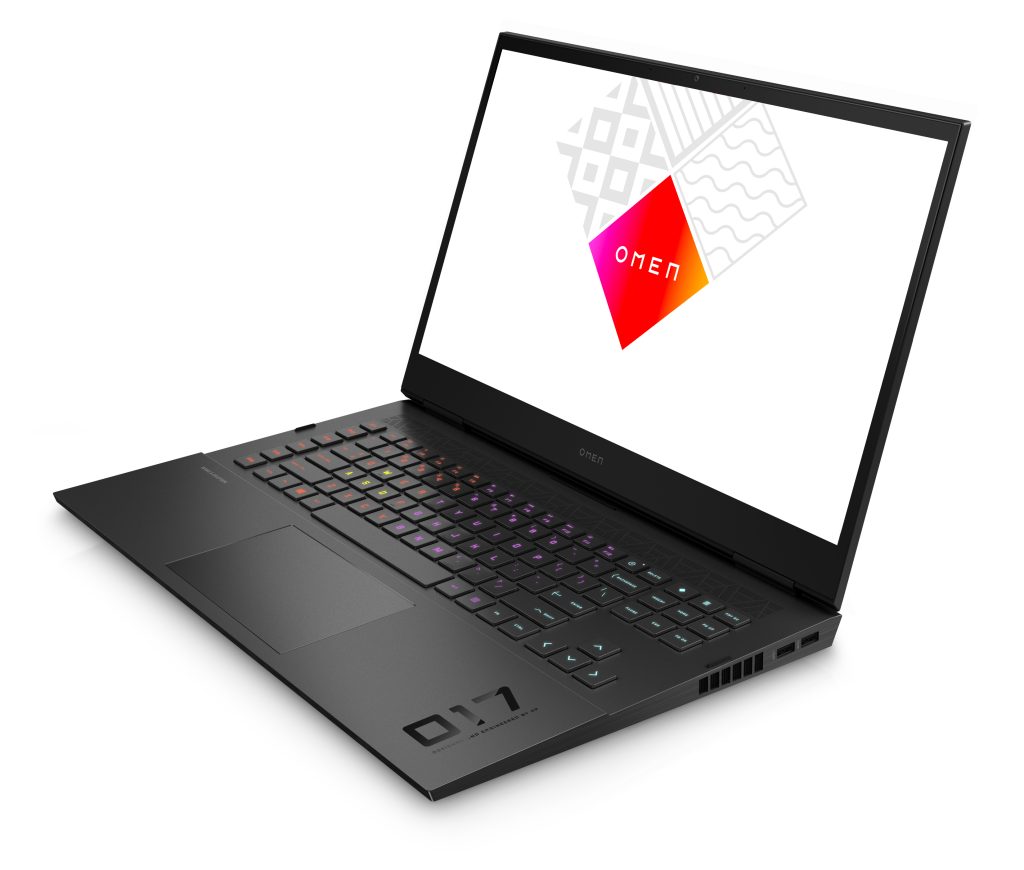 In addition, HP has also unveiled new versions of its laptops in its gaming range, starting with the OMEN 17. You can buy configurations including the 13th generation Intel Core processor and the latest NVIDIA graphics cards. They will also use OMEN Tempest cooling technology to enhance the performance of its laptops. It will also benefit from a mechanical keyboard which is ideal for games.
For those who want a desktop computer, HP offers the OMEN 40L and 45 L. This range can also be powered by the latest generation of Intel Core processors and NVIDIA 40s series cards. Maximum frame rates and 4K resolution await you with these new configurations. In addition, the 45L enjoys more room to overclock its processor thanks to the patented OMEN Cryo Chamber technology. In short, HP is acquiring powerful models to continue its assault on the PC video game market.
News from HyperX
On the side of its HyperX gaming brand, HP also had three peripherals to unveil. First, the HyperX Clutch Gladiate Enhanced Wired Controller will allow Xbox gamers to have a controller designed to enhance their experience. We are talking about remappable rear buttons, better triggers, an increased grip and internal motors that improve the force feedback of the controller. In short, we are very curious to have it in hand.
HyperX also introduced HyperX Pulsefire Haste 2 wired and wireless mice. We are talking about more than 100 hours of duration for the wireless version and a sensitivity that goes up to 26M DPI which is perfect for precise gaming. These also come with software that allows a lot of customization for colors and macros.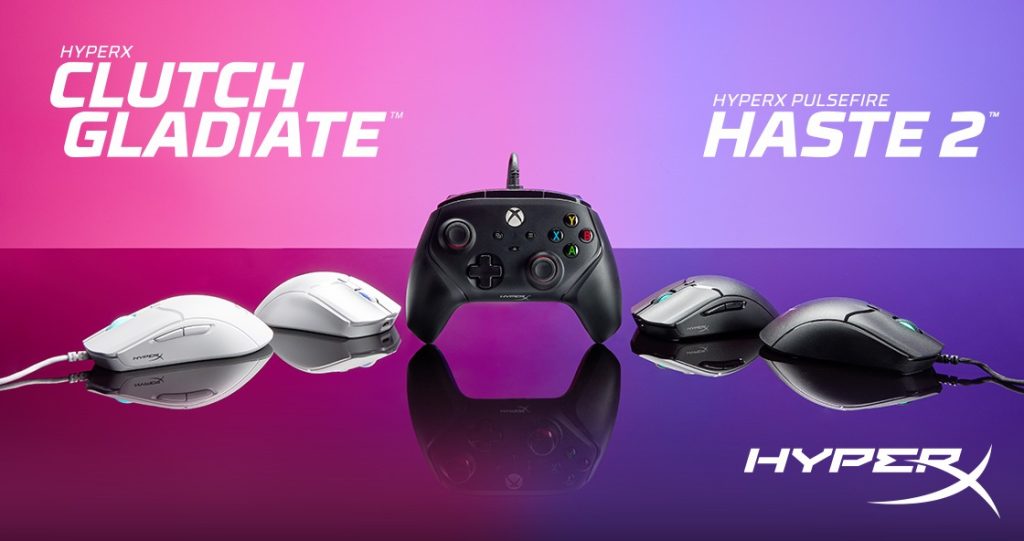 All of these products will go on sale in the coming months so stay tuned for HP official website.