Spanish midfielder Carlos Soler gave his first impressions after his transfer to PSG at the end of the summer transfer window.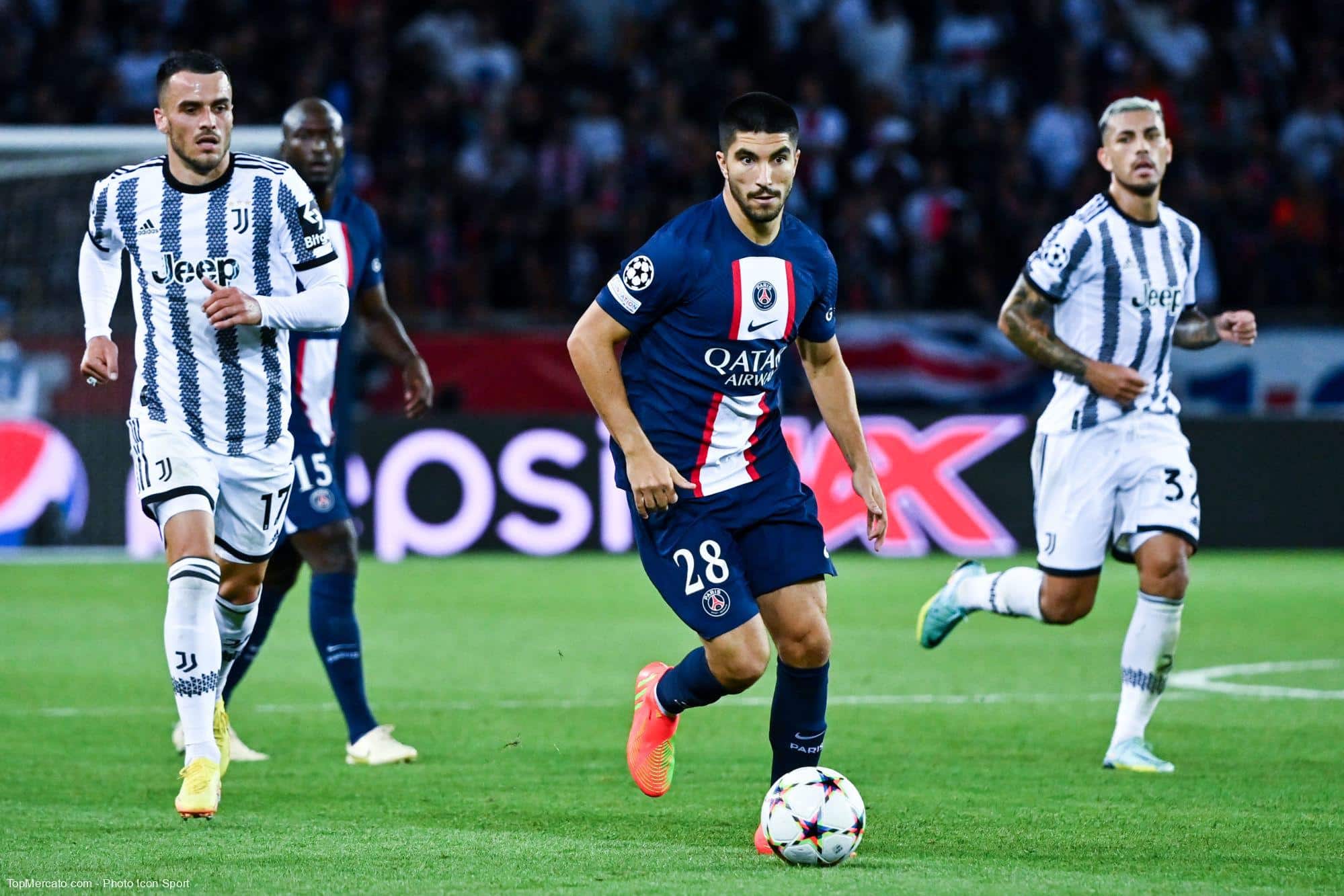 In an interview at EFEthe former Valencia player told the backstage of his visit: "I received a call from PSG, which convinced me that the project was great, and I was convinced that I could play in a top-level team, and that I had the qualities for that. The club that called me expected a lot from me, had a lot of interest and is one of the best clubs in Europe, even if leaving home is not easy. But I wanted to take a step forward, and I think I did." Carlos Soler even indicated that Valencia had tried to retain him, in vain: "I had, at the end, an extension proposal. In truth, there was a very long period to try to extend myself. The conditions were not set, these are things that happen."
The 25-year-old Spanish international (9 caps), who signed in Paris until 2027, spoke about his acclimatization: "I met amazing people (in Paris), who helped me a lot with everything. I am very happy. Playing here, at the Parc des Princes, with the supporters, the ultras, it's magnificent. I started against Juventus and the atmosphere was super good. I came to a huge club, at the top of Europe, which aspires to everything.
In addition, Carlos Soler has been called up with Spain for the international break, a few months before the 2022 World Cup.