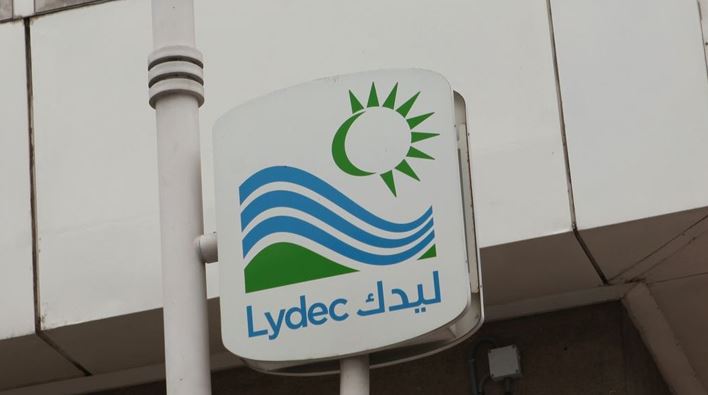 The Moroccan Capital Market Authority (AMMC) has announced that it has approved the information note relating to the mandatory public withdrawal offer (OPR) relating to Lydec shares.
"The AMMC brings to the attention of the public that it approved on September 15, 2022 the information note relating to the public squeeze-out offer relating to Lydec shares at the initiative of Veolia Environnement SA acting together with its 100% owned subsidiary, the company Vigie 50 AS", indicates the AMMC in a press release.
The maximum amount of the offer amounts to 33,303,606 dirhams, ie 127,113 shares targeted at the price of 262 dirhams per share, coupon detached.
The duration of the offer runs from September 23 to October 06, 2022 inclusive.
.