Marvel and Disney have unveiled a new video game that will see Captain America team up with Black Panther. Amy Hennig's studio (Uncharted) is taking care of it.
On September 9, Disney and Marvel broadcast a Games Showcase conference as part of D23 Expo 2022. This was an opportunity to discover new gaming projects. Among them, it is difficult not to show interest in a game with an as yet unknown name, developed by Skydance New Media. A first teaser already allows us to appreciate the context: the title will immerse us in the Second World War.
The cast of superheroes will bring together Captain Americanecessarily, and Black Panther. Given the era, it is not the Black Panther that we know in the cinema (T'Challa), but his grandfather (King Azzuri). The duo will not be alone: ​​they are accompanied by Gabriel Jones, a soldier, and Nanali, a spy from Wakanda (whose outfit is reminiscent of that of Dora Milaje).
A Marvel video game, developed by the director of the first Uncharted
This video game will be visibly inspired by a comic book called Black Panther/Captain America: Flags of Our Fathers, in which the two characters must fight the forces of Hydra, convinced that the Vibranium held by Wakanda can help Germany to win the war. The trailer reveals familiar settings, like the streets of Paris. We also note that Hydra will be there. The presence of four protagonists suggests that we should be entitled to an action-adventure oriented game, possibly playable in cooperation (unless the idea is to multiply the points of view). He would then be a competitor to Gotham Knights, published by Warner Bros. and set in the DC Comics universe.
What makes this project so interesting is undoubtedly in the person who oversees it. Skydance New Media is the studio headed by Amy Hennig, former creative director of the Uncharted saga (very popular with players). We can expect a very narrative-driven experience, with a strong emphasis on directing. Hopefully, the title will take us on a journey between Paris and Wakanda, among other war fronts.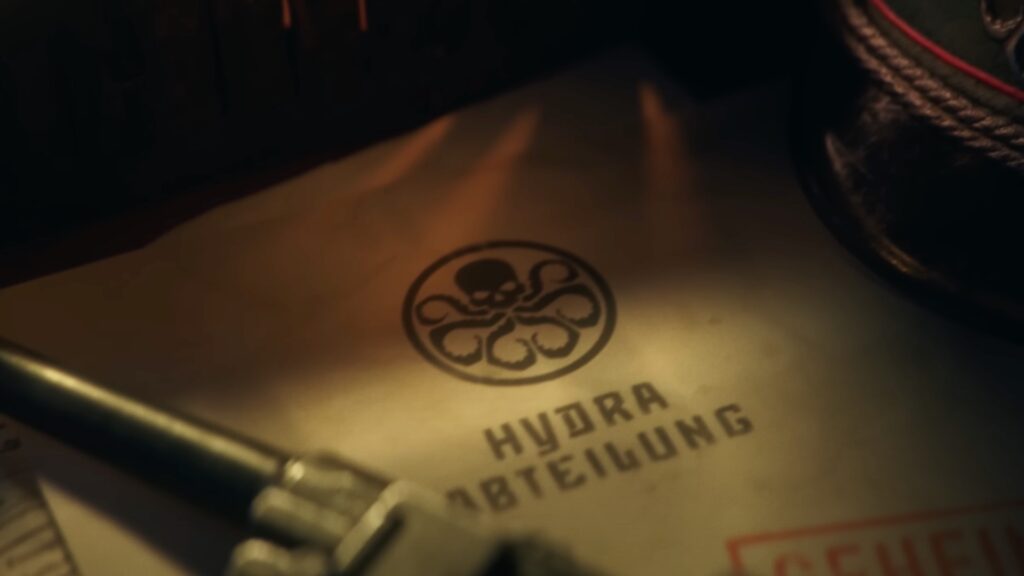 It is in any case a big production to follow, even if Amy Hennig has not been very successful in recent years. For example, she was the victim of the closure of Visceral Games, who was working on a Star Wars adaptation for Electronic Arts. We hope she can follow through with her ideas this time, which would be a form of revenge.