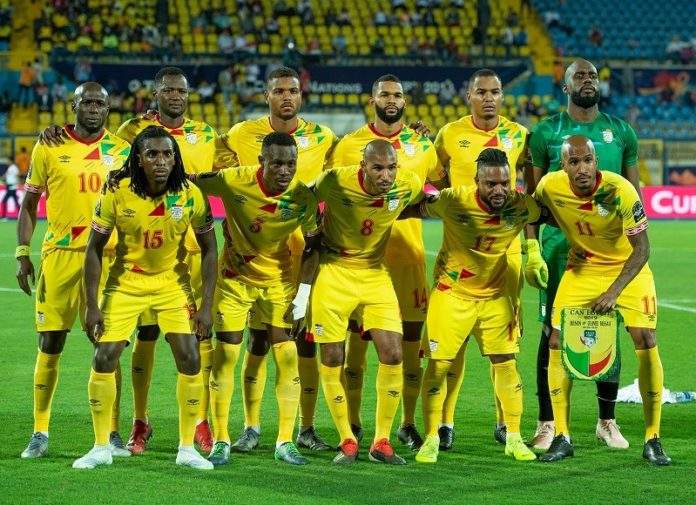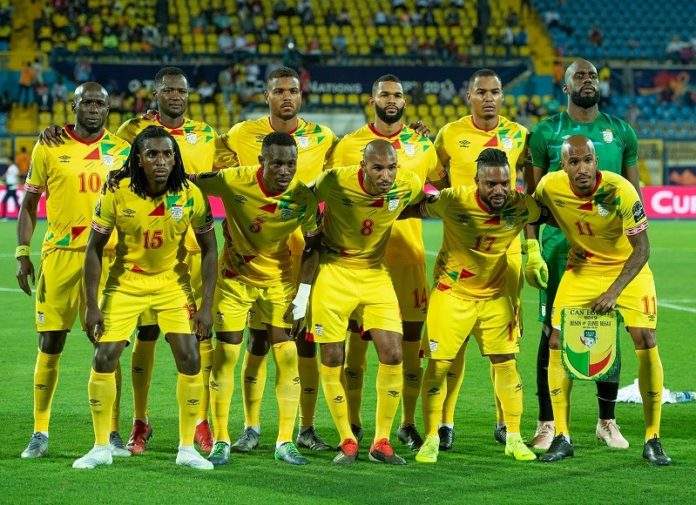 Being part of the list of 23 players summoned by the coach last Monday, Ange Chibozo, preferred to devote himself to his club.
Sensing this emptiness, Moussa Latoundji rushed to call Ismaël Hounkpè from As Cotonou. Note this time the presence of captain Khaled Adenon and Désiré Segbe-Azankpo, who came to replace Cebio Soukou and Cédric Hountondji, injured.
Note that the Cheetahs are regrouping on Tuesday, September 20. As a reminder, Benin plays against Mauritania on September 24 and against Madagascar on September 27 in Rabat, Morocco.
Jules ETCHO