Now that the troubadours have been traveling all summer, from stage to stage, presenting their new songs and music, the autumn breeze brings with it harvest time and new albums.
For this month of September, I offer you country memories, a few Acadian novelties and a return to a sweet album.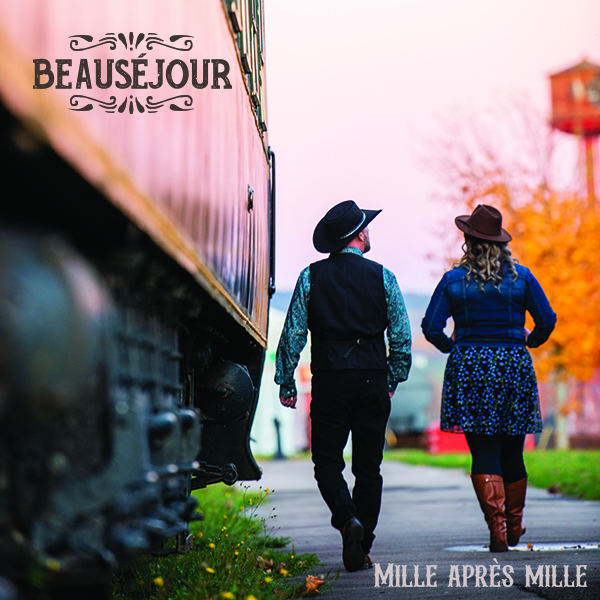 Beauséjour forcibly separated
The pandemic may have forced isolation, but it hasn't inhibited creativity. The New Brunswicker Danny Boudreau and the Manitoban Jocelyne Baribeautraining Beausejourhad planned to return to the studio to record new material.
Unfortunately, covid obliges, they had to revise their plan. They offer us rather an album of country covers, mile after milethat they had to record each on their own, in studios far from each other.
Their new opus takes up some good old successes, presents some finds and offers many beautiful harmonies which reflect all the musical complicity between the two members of the formation.