Xbox has unveiled its console update for November 2022, and it brings a whole host of new features, including better integration for Discord, which you can now use without a smartphone.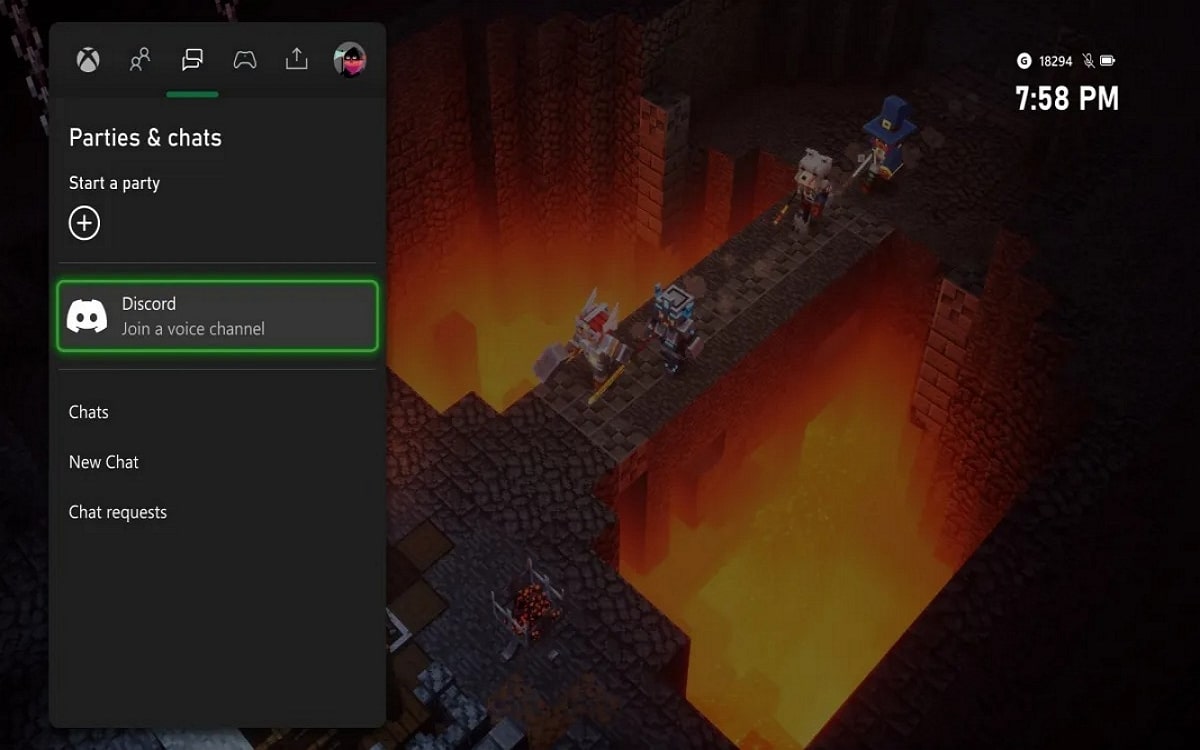 After a feature-rich October update, it is now the turn of the November 2022 version to bring its share of new features. Among them are many recent Insider Program features making their way to all consoles, including a new "Captures" app and Full Discord voice chat integration on Xbox One and Xbox Series X|S.
Microsoft improves screenshots
First, when it comes to captures and streaming, you can now use the dedicated Captures app to view your gameplay clips and screenshots. The app offers a much smoother experience than the old system when editing and viewing your captures, which was sorely lacking before.
Additionally, in addition to Twitch integration, Xbox users can now live stream on their console with Lightstream and Streamlabs. We can also note a novelty for the Microsoft Store application, which can now send you alerts when one of the games on your wishlist is on sale. It is also possible to share your wishlist with other Xbox players. Within the Settings app, the new Recommendations section will also help users take advantage of all the features their TV and sound system has to offer.
Discord can now be used without a smartphone on your Xbox
The main novelty of the update is the reinforced integration of Discord, which now works without a smartphone. Users can now easily connect to their Discord voice channels directly from the interface of their Xbox One console, and Xbox Series X/S.
For that, you just need:
Open Xbox Guide
Click on Groups & Chat and select Discord
Scroll through the available Discord servers to reach the voice channel you want to join
Click on the living room. You will be able to see your friends list in the channel before joining the party
After joining Xbox groupsnoise cancellation is now coming to Discord Voice thanks to the new update, which means that you can enable the feature to block out background noises that may interfere with your Discord voice calllike a dog barking or you tapping your controller on your wall.
Discord works with Krisp, a noise canceling app, to reduce outside noise during calls. You can disable noise cancellation on Xbox in the options section of the Discord calls UI.