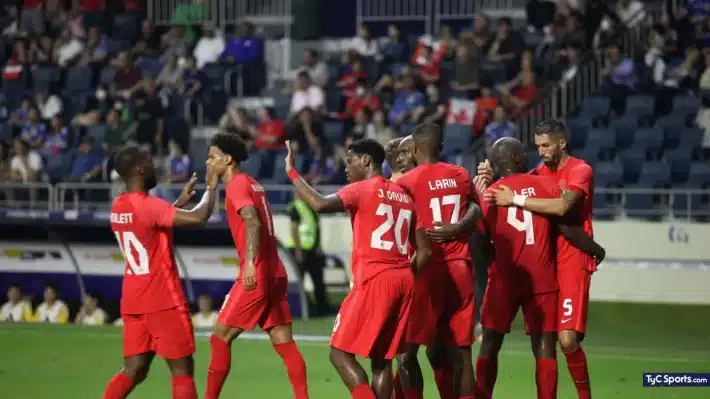 Opponent of Morocco at the 2022 World Cup, Canada faced Japan in a friendly match on Thursday. On arrival, Jonathan David and his teammates won 2-1.
However, it was the Japanese who were the first to open the scoring by Yuki Soma in the 9th minute. But Steven Vitoria will equalize for Canada in the 25th minute. 1-1, score at the break.
As we headed towards the end of the game, the Canadians will eventually win thanks to a penalty from Lucas Cavalline in stoppage time of the second half.
Canada takes on Morocco on 1er December on the occasion of its third pool match.
Below is the summary of the meeting: