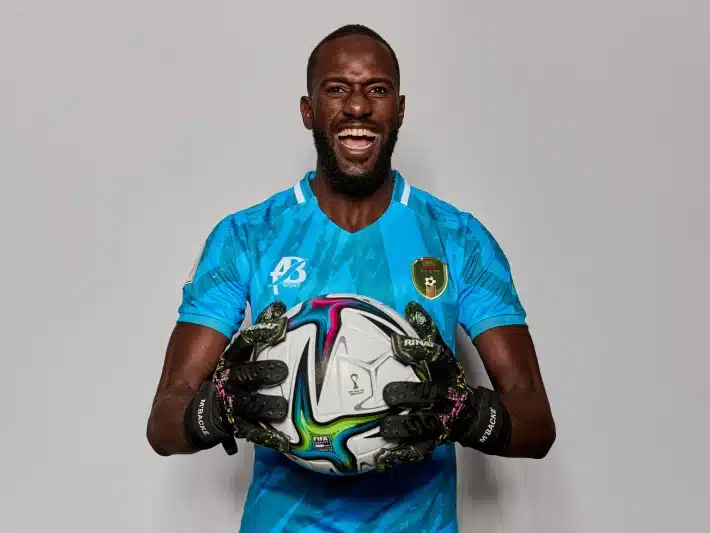 The goalkeeper of the Mauritanian local football team, N'Diaye M'Backé was in front of the press to give his impressions after the draw conceded by his team against Angola.
Journalist – In relation to the match, what analysis can we do?
The match was very difficult. We are in a group of three teams which is difficult. Only one team will qualify. We played our first final against the Angolans and we took a point. Now we are already focused on the match against the Malians. It will be a second final for us. We will do our best to qualify.
Journalist – You had good chances to score!
Obviously we had chances, unfortunately the youngsters didn't score and that's part of football. The main thing was not to lose and the young people did it. Now we are focused on the next match.
Journalist – What do you think of the Malian team?
We know the Malians very well. We faced each other several times. They made a huge comeback against the Angolans. Our goal is to win the CHAN. Against the Malians we will do with the coach's tactics.