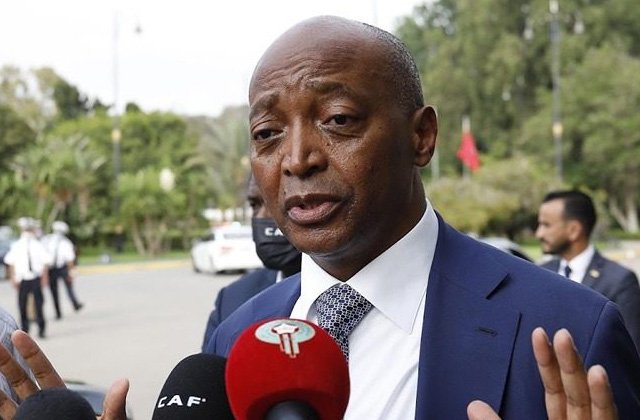 The President of the Confederation of African Football (CAF), Patrice Motsepe, said he was enthusiastic to receive requests from countries interested in hosting the 2025 African Cup of Nations (CAN).
However, he said he would welcome a bid from Morocco to host the best competition in Africa. "Morocco has often hosted large-scale competitions and has sometimes been the only country to host a new competition. I am very grateful to Morocco for this", said Patrice Motsepe.
Present during the final of the Women's Champions League won by AS FAR, the President of CAF said he was delighted to visit Morocco again. For him, the Cherifian Kingdom is a country that has a deep commitment to the development of football both locally and at the level of Africa.
He thus noted that he always feels gratitude in noting the support provided by Morocco to many African countries and its contribution to the development of football in the continent.
Mr Motsepe insisted that football must be first and foremost "a way to bring people together and forge links between all our countries, because football is our passion."
In addition, the CAF President expressed his pride in the significant investments made in many African countries, including Morocco.