The burst of price changes continues among publishers: it's the turn of Mana Books to have to announce an increase in its prices from January 1, 2023.
The reasons for this choice are usual: the repeated increases in the raw materials necessary for the printing of books such as paper, fuel, energy or even ink, but also the costs of transport and storage.
The publisher specifies that the releases planned for this end of the year will remain at their current price, and that it has done its utmost to reduce the impact of this increase on the readership. Thus, it has chosen to limit it as much as possible on popular works such as manga, but also not to increase any book whose price is higher than €18.5.
Below is the new fee schedule.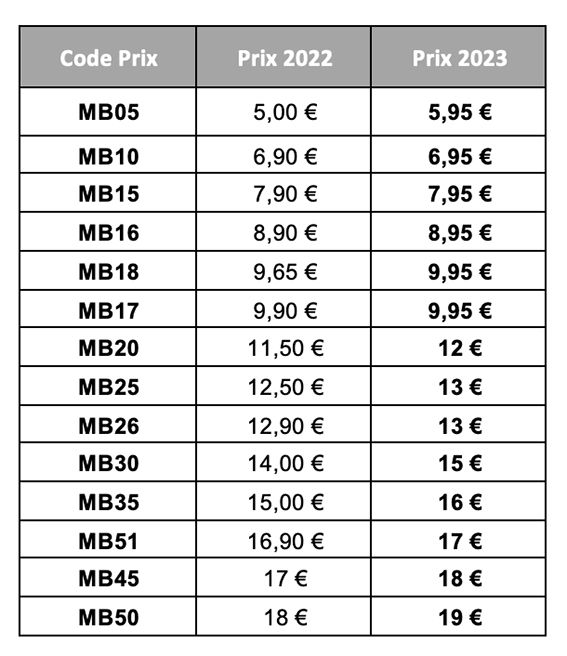 .