The international film festival of Muret, which celebrates its tenth anniversary this year, is coming to an end this Sunday, November 13. About fifty films were proposed.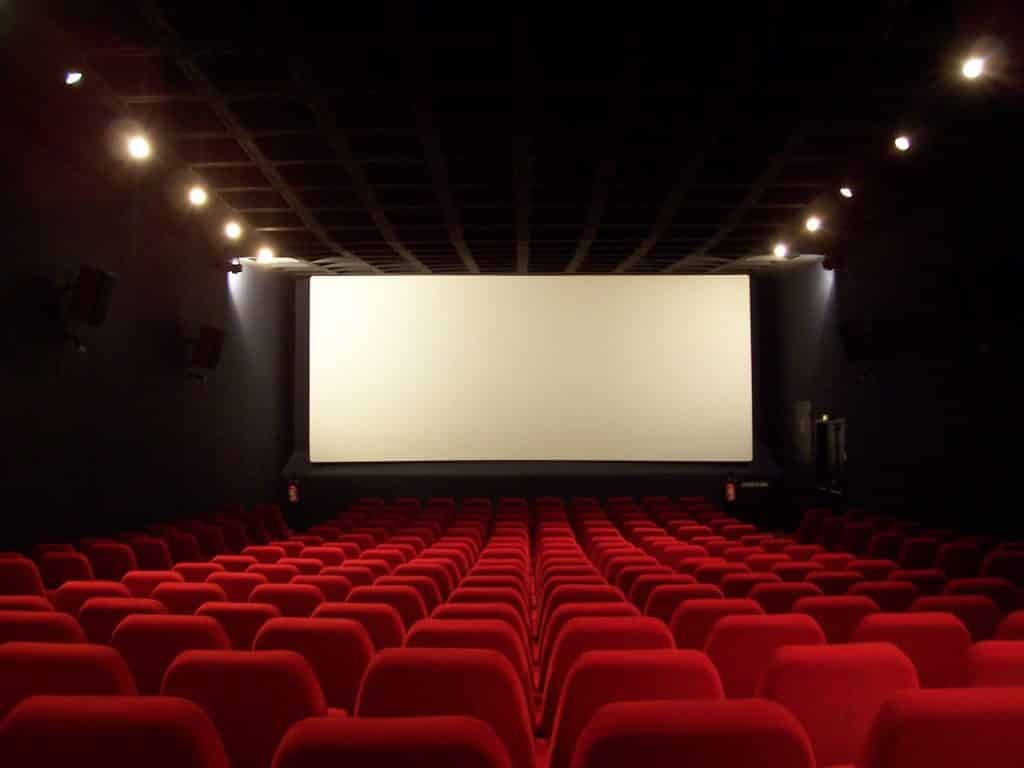 End clap. The international film festival of Muret is coming to an end this Sunday, November 13 at the Véo cinema. Started on November 6, it celebrates its tenth anniversary this year. The event supported by the municipality, the Department and the Region counts a program rich with about fifty films. Seven feature films are screened on this last day.
Pattie and the Wrath of Poseidon, by David Alaux, 11 a.m.
Life passes peacefully in Yolcos, a beautiful and prosperous port city of ancient Greece, when the population is threatened by the wrath of Poseidon. A young adventurous mouse and the cat who adopted her will then unwittingly help old Jason and his Argonauts in their quest to save the city. But much more than a helping hand, the operation will eventually lead them to face the most dangerous creatures of mythology and overcome all the dangers for them.
Great Expectations, by Sylvain Desclous, 11 a.m.
Summer 2019. A graduate of Sciences-Po, Madeleine leaves to prepare for the ENA orals in Corsica with her lover, Antoine.
At the bend of a small deserted road, the couple finds themselves involved in an altercation that turns tragic.
The secret that now binds them will weigh heavily on their future political careers…
Come See, by Jonás Trueba, at 11 a.m.
One winter night in Madrid, two couples in their thirties are having dinner. Susana and Dani rejoice in their new home on the outskirts of town, then announce the imminent arrival of a child. The news destabilizes Elena and Guillermo who do not seem to share the same life projects.
Three months later, Elena and Guillermo visit their friends. Over the course of discussions and reflections on life, the certainties of each other waver.
The blue of the caftan, by Maryam Touzani, at 1:30 p.m.
Halim has been married for a long time to Mina, with whom he runs a traditional caftan shop in the medina of Salé, Morocco.
The couple have always lived with Halim's secret, his homosexuality which he has learned to keep quiet.
Mina's illness and the arrival of a young apprentice will upset this balance. United in their love, each will help the other to face his fears.
Feminist response, by Marie Perennès, at 3 p.m.
Élise in Brest, Alexia in Saint-Etienne, Cécile in Compiègne or even Jill in Marseille: there are thousands of young women denouncing sexist violence, street harassment and the macho remarks they experience on a daily basis. At night, armed with white sheets and black paint, they stick messages of support for the victims and slogans against feminicides. Some are long-time feminists, others have never been an activist, but all are revolting against the violence that has too often turned their lives upside down. Sexism is everywhere, too!
Saint Omer, by Alice Diop, at 4.30 p.m.
Rama, a young novelist, attends the trial of Laurence Coly at the Assize Court of Saint-Omer.
The latter is accused of having killed her fifteen-month-old daughter by abandoning her at the rising tide on a beach in northern France. But during the trial, the word of the accused, listening to the testimonies make Rama's certainties waver and question our judgement.
Le parfum vert, by Nicolas Pariser, at 4:30 p.m.
In full performance, in front of a dumbfounded audience, an actor from the Comédie-Française is murdered by poisoning.
Martin, one of the actors of the troop, direct witness of this assassination is soon suspected by the police and pursued by the mysterious organization which ordered the murder.
Helped by a cartoonist, Claire, Martin will seek to elucidate the mystery of this violent death during a very hectic trip to Europe.