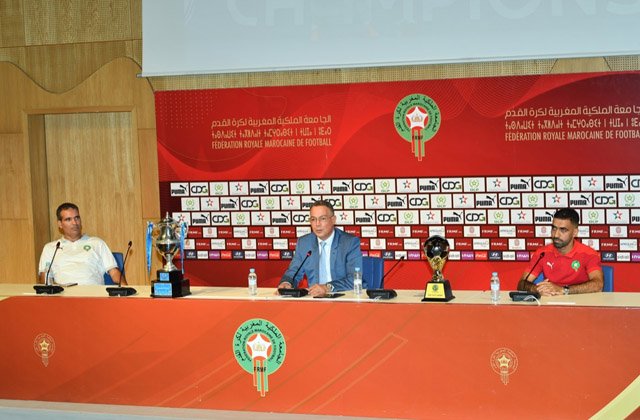 Faouzi Lekjaa has decided, in agreement with all the staff of the national team and this by way of psychological support and recognition of his efforts, to maintain the financial gains that Amine Harit was to receive.
The Royal Moroccan Football Federation (FRMF), will therefore pay as earnings related to the participation in the World Cup to the credit of 27 players. The 26 players who will participate in the said competition in addition to Amine Harit. The Amount will depend on the results of the National team during the Qatari tournament.
A great initiative to highlight in order to support the player in this ordeal he is currently going through and a certain recognition that Morocco shows him in the person of its president of the federal body.