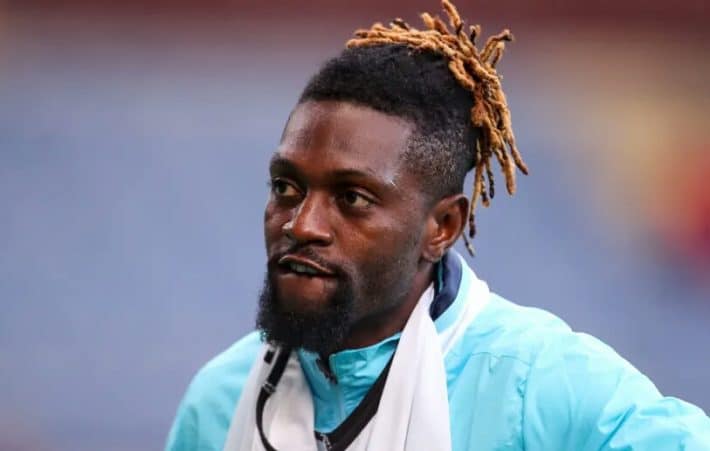 During the Qatar 2022 World Cup, the former Togolese international, Emmanuel Adebayor, will be busy on the matches. He will be in a consulting role.
Emmanuel Adebayor in the role of consultant during the Football World Cup, it will be on the New World TV channel. The Togolese media group having acquired the broadcasting rights of the most prestigious of competitions, will have on its sets, the former captain of the Sparrowhawks of Togo.
The 2022 world will take place from November 20 to December 18, 2022, in Qatar.
In addition to Emmanuel Adebayor, will also be consultants on the New World TV channel, Basile Boli, Patrick Mboma, Bonaventure Kalou and Wilfried Mbappé, in particular. The latter is the father of Franco-Cameroonian Kylian Mbappé.
Arnaud BOCCO