With the new generation of MacBook Pro just announcedApple has fixed the biggest problem with the 2021 MacBook Pros, which is the mismatched MagSafe cable with the computer in Space Gray. Indeed, whether you order a MacBook Pro 2021 in silver or space gray finish, you will find in the box a silver MagSafe cable. What a lack of taste to accompany a darker aluminum machine!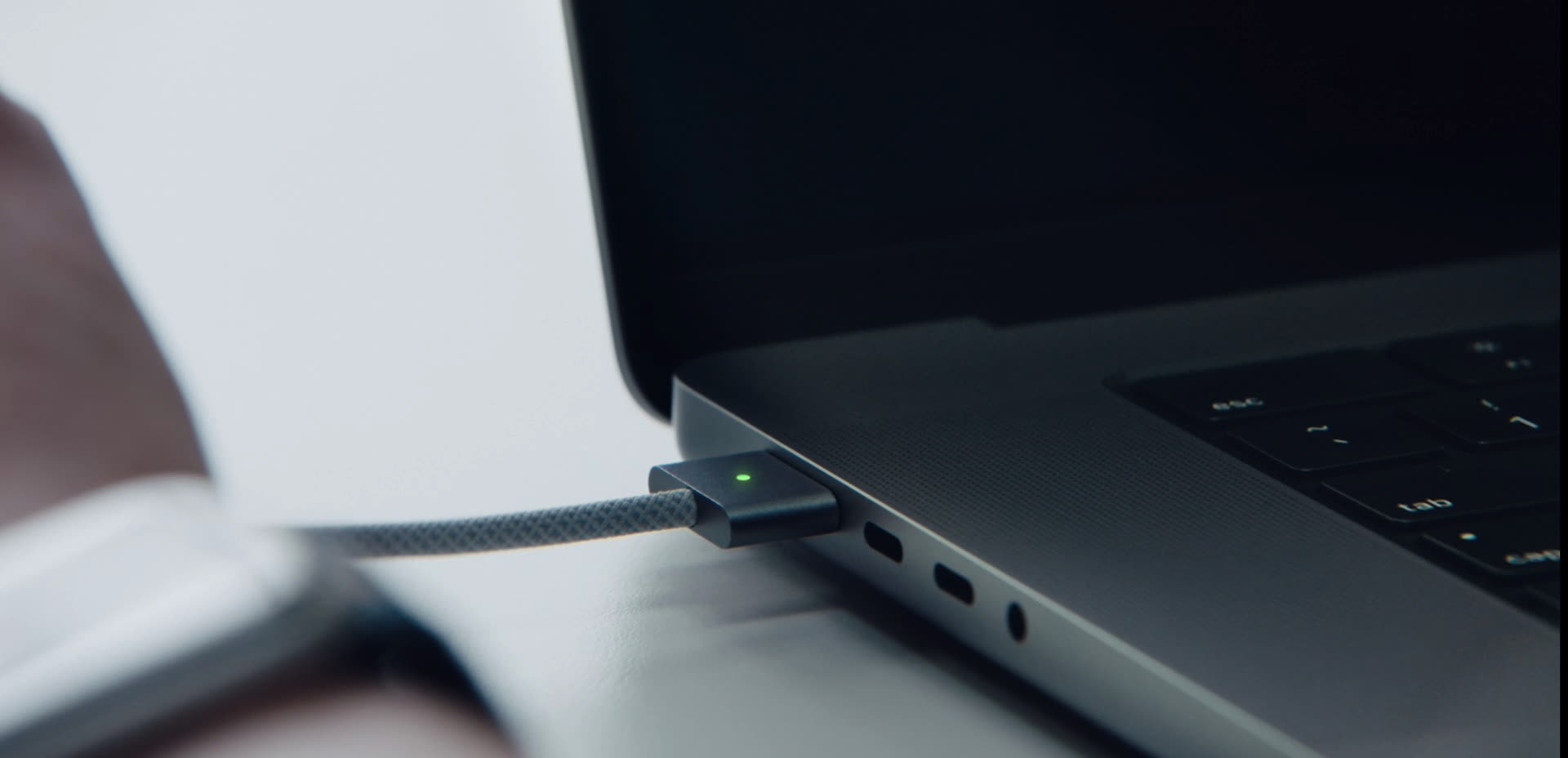 Finally, Apple is taking advantage of the launch of the 2023 MacBook Pros to put things in order. If you order a Silver MacBook Pro M2 Pro/Max, you will get a Silver MagSafe Cable, and if you order a Space Gray MacBook Pro, you will get a Space Gray Cable. For those who prefer to mix and match, the USB-C to MagSafe 3 cable is sold separately for €55 in four different colors (Silver, Space Grey, Starlight and Midnight).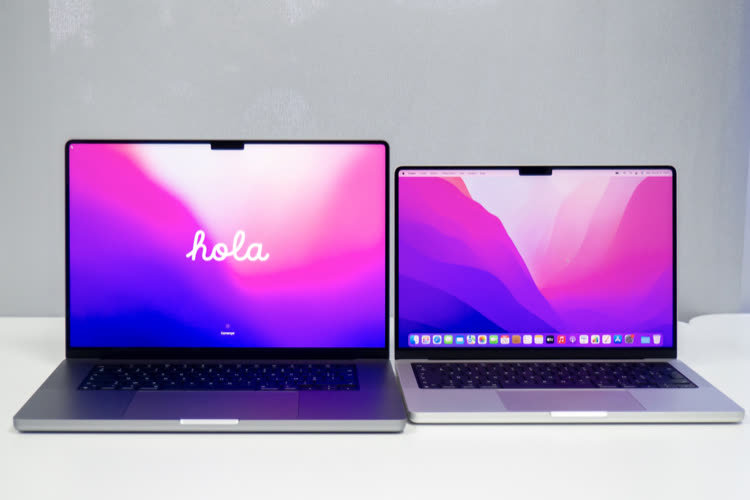 MacBook Pro 2021 review: new hope
.