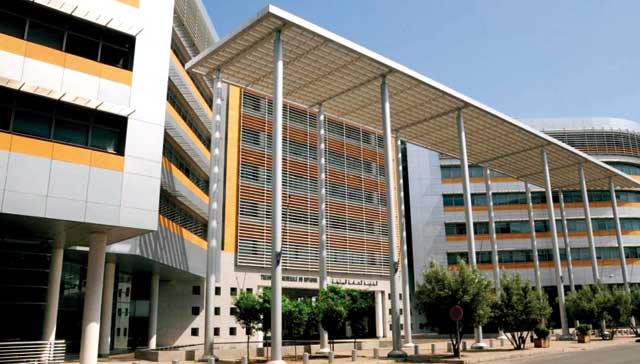 The situation of external Treasury borrowings generated a positive net flow (drawings – amortizations) of 7.4 billion dirhams (MMDH) at the end of August 2022 against 3 billion MAD during the same period a year earlier, according to the Treasury and Financial Services Department. External Finance (DTFE).
Drawdowns stood at 13.6 billion dirhams against 9.2 billion dirhams at the end of August 2021, up by 4.4 billion dirhams or 48.2%, specifies the DTFE in its recent economic note.
For their part, principal repayments stagnated at the end of August 2021, reaching 6.2 billion dirhams, the same source said, noting that the stock of the Treasury's external debt stood at 220.6 billion dirhams, up 8.3% compared to the end of December 2021.
Overall, the total Treasury debt reached 916.7 billion dirhams during the first eight months of this year, up 3.6% compared to the end of 2021.
It should be noted that the structure of this debt remains dominated by its domestic component with a share of 75.9%, while the external debt represents 24.1% of the overall outstanding debt.
.