SimCity 4 continues to cross the ages. Launched in 2003 on PowerPC Macs then ported to Intel processors, this cult game is now adapted to the Apple Silicon architecture. This means that Rosetta 2 is no longer needed to run the game and that it runs at optimal performance.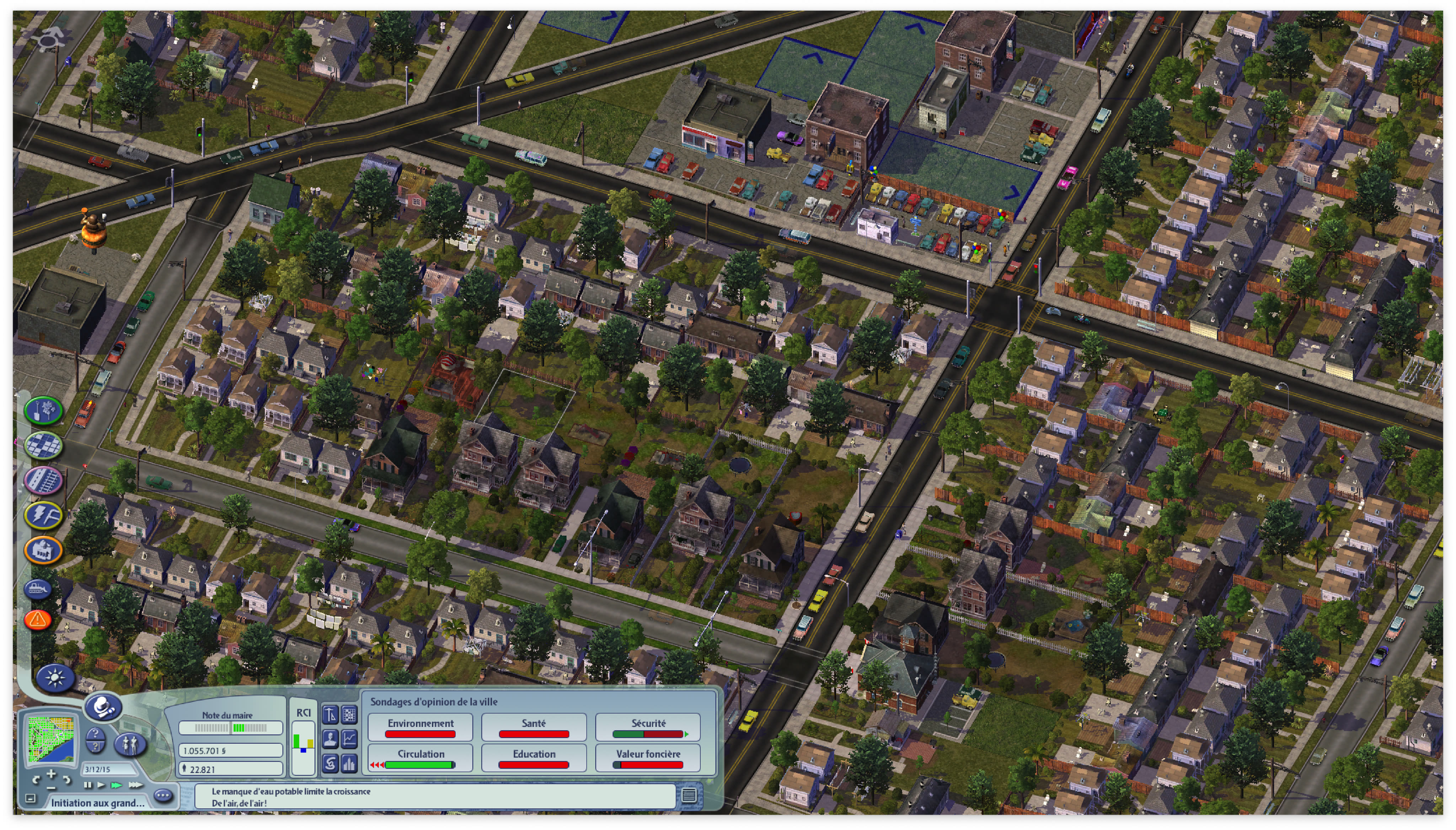 On a MacBook Air M1, SimCity 4 Deluxe actually runs like a charm and takes up little RAM (around 500 MB with a large city) – still happy for a game released 20 years ago. If you've never started it, this is the opportunity to try this classic management game. The graphics aren't the latest, but there are so many recent titles with retro graphics that it shouldn't be a problem, even for youngsters.
SimCity 4 Deluxe includes the base game as well as its Rush Hour expansion. The game is for sale on the Mac App Store for €23.99 and on Steam at €19.99. Attention, Aspyr only communicates on the optimization for the App Store version, it is not certain that the one on Steam has been updated.
.