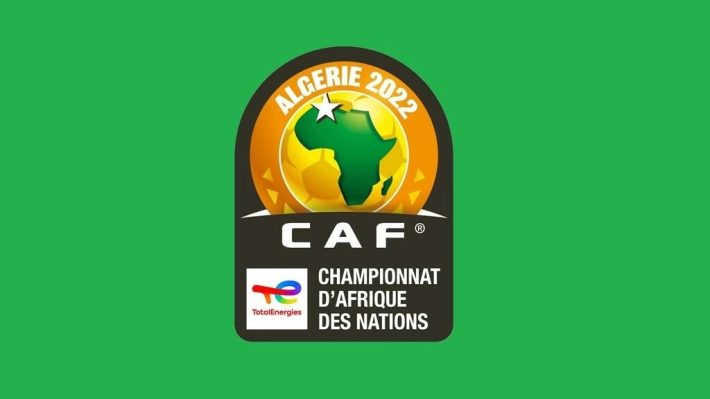 Meeting Monday, January 16 in Algiers in accordance with the rules of the competition, the Organizing Committee of the African Nations Championship ("CHAN") TotalEnergies Algeria 2022 took an important decision concerning group C.
Thus, at the end of the meeting, it was decided that this group, where Morocco was to evolve, will be composed of three teams, with the direct consequence of the qualification of the first two teams for the knockout phase.
Thus, Madagascar, which beat Ghana in its first outing in this pool, is on track to qualify for the quarter-finals.
The Organizing Committee of CHAN also seized the competent judicial body of CAF about the absence of Morocco in the match scheduled in Constantine against Sudan.