If you regularly use more than one phone and you are a WhatsApp user, you are probably unhappy with the fact that you cannot use the same account on multiple devices. Fortunately, that will soon change.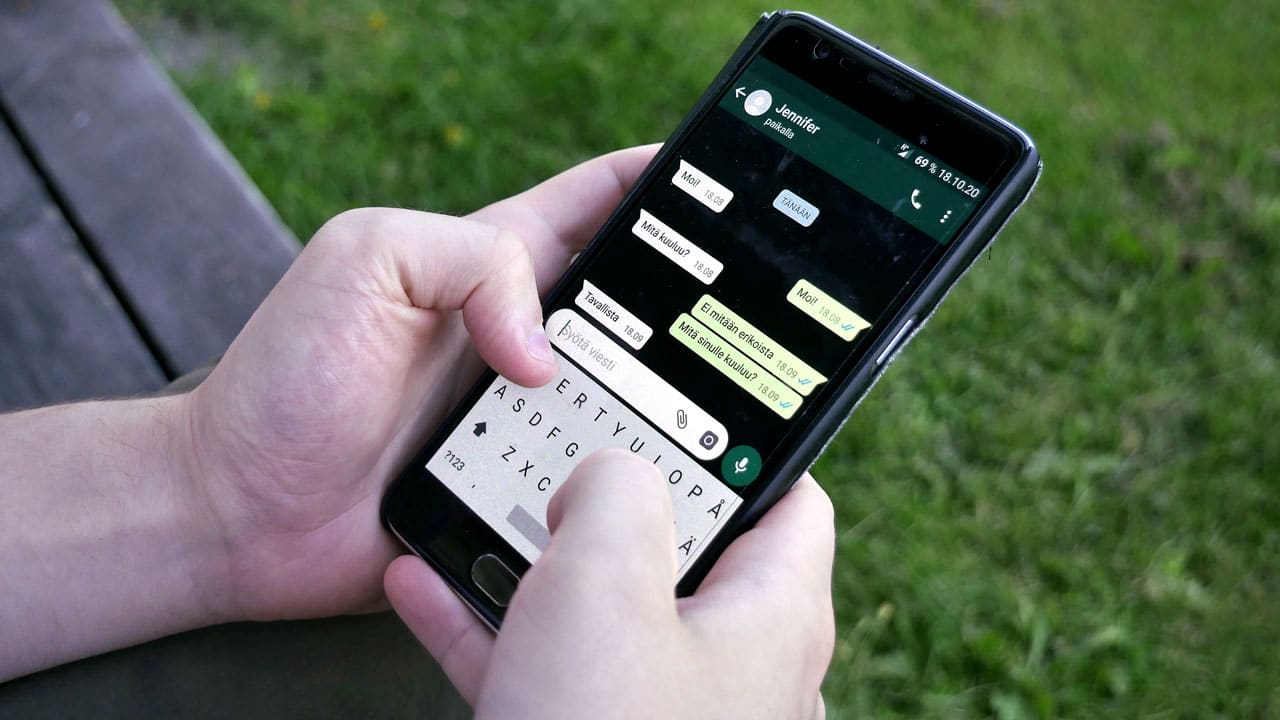 We have known for more than a year now that WhatsApp actively working on a feature which will allow the messaging app to work on multiple devices at once. Finally, it looks like it will soon be ready to be deployed for everyone, since Meta is already testing it with a small group.
Indeed, according to WABetaInfo, the latest beta version of WhatsApp (version 2.22.24.18) brings tests for its new companion mode for smartphones. Users can now link another smartphone, or even another tablet, to their WhatsApp account through a new "Link Device" option in the three-dot menu.
WhatsApp adds companion mode to its app
The operation of the new option seems quite simple. Rather than entering a number, you can scan a QR code with your primary phone to log in to your existing WhatsApp account. Once done, all your chat history will be synced and you will be able to chat with your contacts on both phones. Note, however, that some features, such as live location, stickers or even broadcasts, may not be synchronized.
As with WhatsApp Web, companion mode is limited to four other devices, a total of five smartphones or tablets allowed to be linked to a single account. WhatsApp is still testing this feature, so it's unclear when it will be available to all users on the stable version of the app.
Either way, WhatsApp is making steady progress towards its goal of allowing users to use the same account on all their devices, thus following in the footsteps of other messaging services like Telegram.
In addition to the new companion mode, remember that WhatsApp will also receive other new features like the Community tab, of the video calls to 32 peopleof the polls in conversationas well as the creation of groups with up to 1024 users. It will even be soon possible to send a message to yourself.