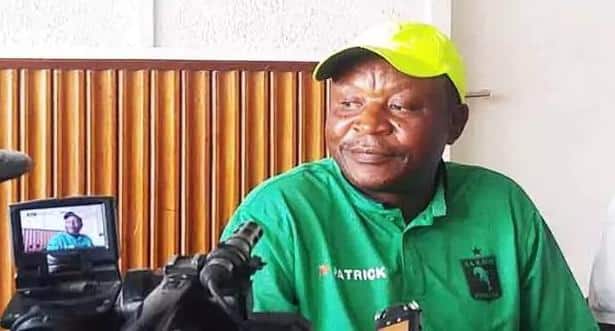 Facing the Rail Club Kadiogo, the As Vita Club of the DRC plans to do the essentials during the first leg in Cotonou. His coach Raoul Shungu even intends to play as if he were at home and get the best result possible.
Assuming the interim at the head of the As Vita Club after the departure of Dominique Cionci, Raoul Shungu will lead the As Vita Club in Cotonou in its meeting against the Rail Club Kadiogo of Burkina Faso. The 64-year-old technician wants to do most of the work during this first leg.
Facing the media foot.cdRaoul Shungu said:
"We will play as if we were on our own ground at home, because we all play on neutral ground. We are not going to defend but play to get the best result away from home and finish the job at home." he confided.
The first leg between Rail Club Kadiogo and As Vita Club takes place on October 08, 2022, in Cotonou.
Arnaud BOCCO