watchOS 9.3 is now available in its final version, and the main big news is the appearance of the new Unity Mosaic watch face, offered as part of African American history month. Adorned with the colors of the Pan-African flag (black, yellow and red), this dial can be personalized with an accent color but no complication possible, however.
At the same time, Apple is offering a new Unity Sport Loop strap for 49 €the third of its kind.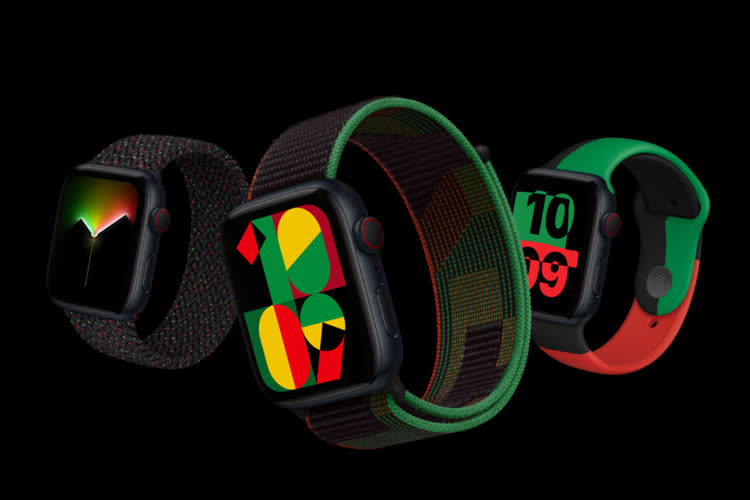 Apple launches a new Sport Black Unity band
For the rest, this watchOS update probably did not reveal all its secrets, the release notes containing only to announce " new features, improvements and fixes ". We will probably know more in the coming hours.
.