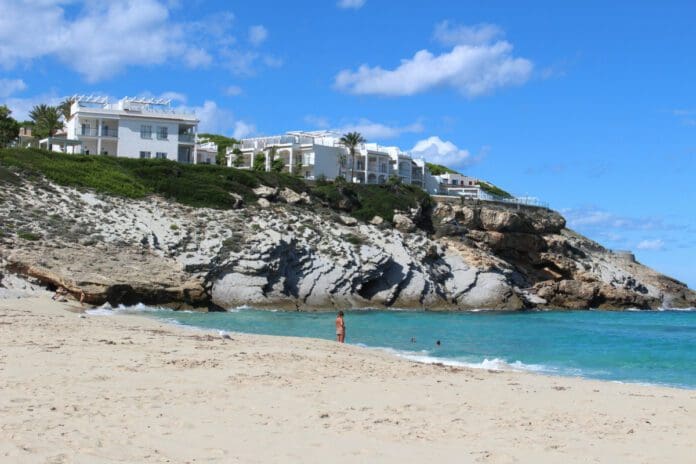 Traveling in autumn has been a growing trend in recent years, according to data from an analysis by online travel agency Rumbo. In 2022, Mallorca tops the ranking of the most popular destinations for these dates.
Hosteltur, August 28, 2022
According to the OTA, 48% of the bookings handled by its web portal during weeks 32 and 33 – i.e. the second and third week of August – correspond to trips or getaways for the months September and October, with Mallorca being the most popular destination for these dates – followed by Tenerife, Lanzarote, Gran Canaria and Menorca in that order.
Trips in September and October are a growing trend, especially among couples, who represent 60% of these bookings, with an average investment of €1,010 for 5 days, and with 46% choosing 4 or 5 star hotels. An increasingly mild climate, less overcrowding in tourist sites, the peace of mind of being able to plan with less foresight and notably more competitive prices are among the advantages of traveling in the months to come.
Source Hosteltur