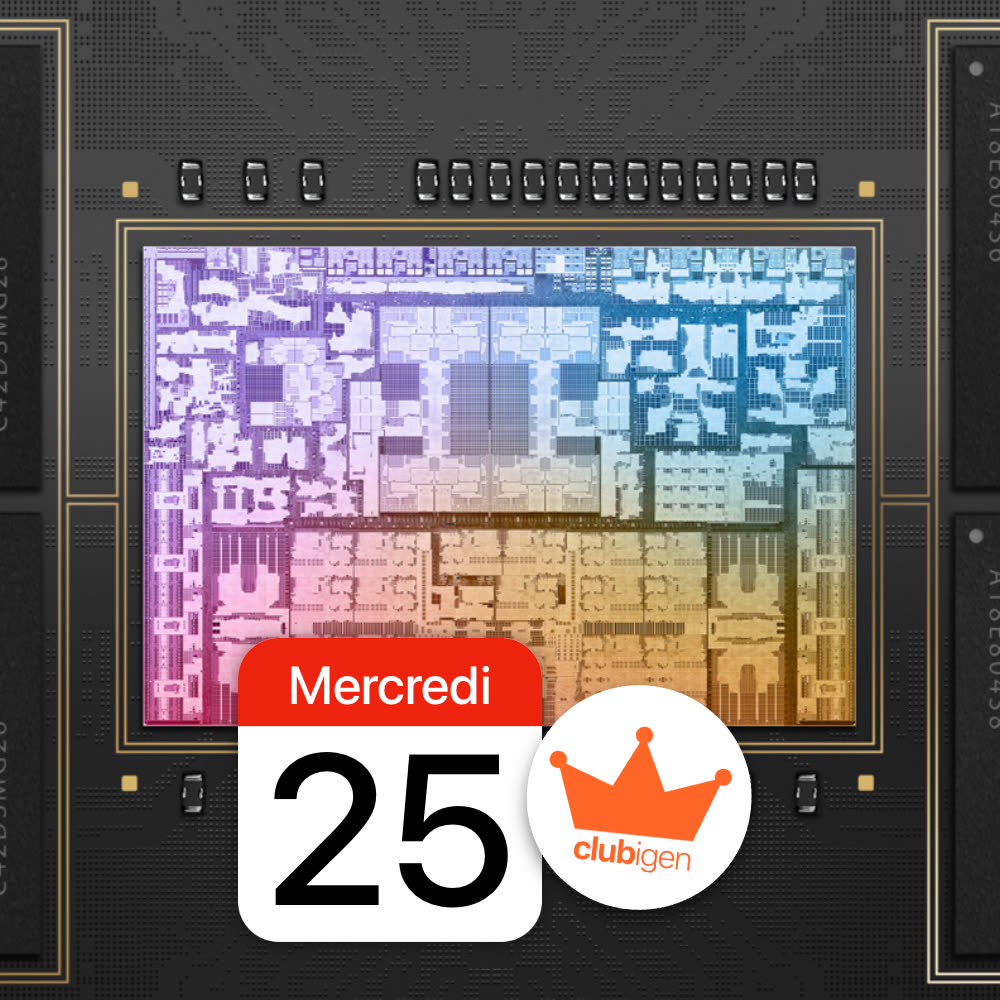 Every morning of the week, listen wake up, Club iGen's daily podcast! In more or less ten minutes, we go around the news of the day before, with the addition of a test, an interview, or a return on information.
MacBook Pros and Mac minis with their brand new chips arrived at the editorial office and of course, we pulled out the benchmarks to see what these machines had in store. It's promising! But despite all the good that we think of Apple silicon, there are still two or three things missing in these chips to put a definitive battery to the competition. With Pierre, we take stock of these little annoying things.
In the news flash, we will talk about the first HomePod abandoned in the open countryside two years ago, perhaps for the wrong reason… It will also be about AirPods Max and Apple Music on Windows, which is very annoyed not not know how to read CDs.
.