The version of WhatsApp optimized for Apple Silicon processors is available to everyone, still in beta. Since last July, WhatsApp has offered to test it subject to having won a place on TestFlight.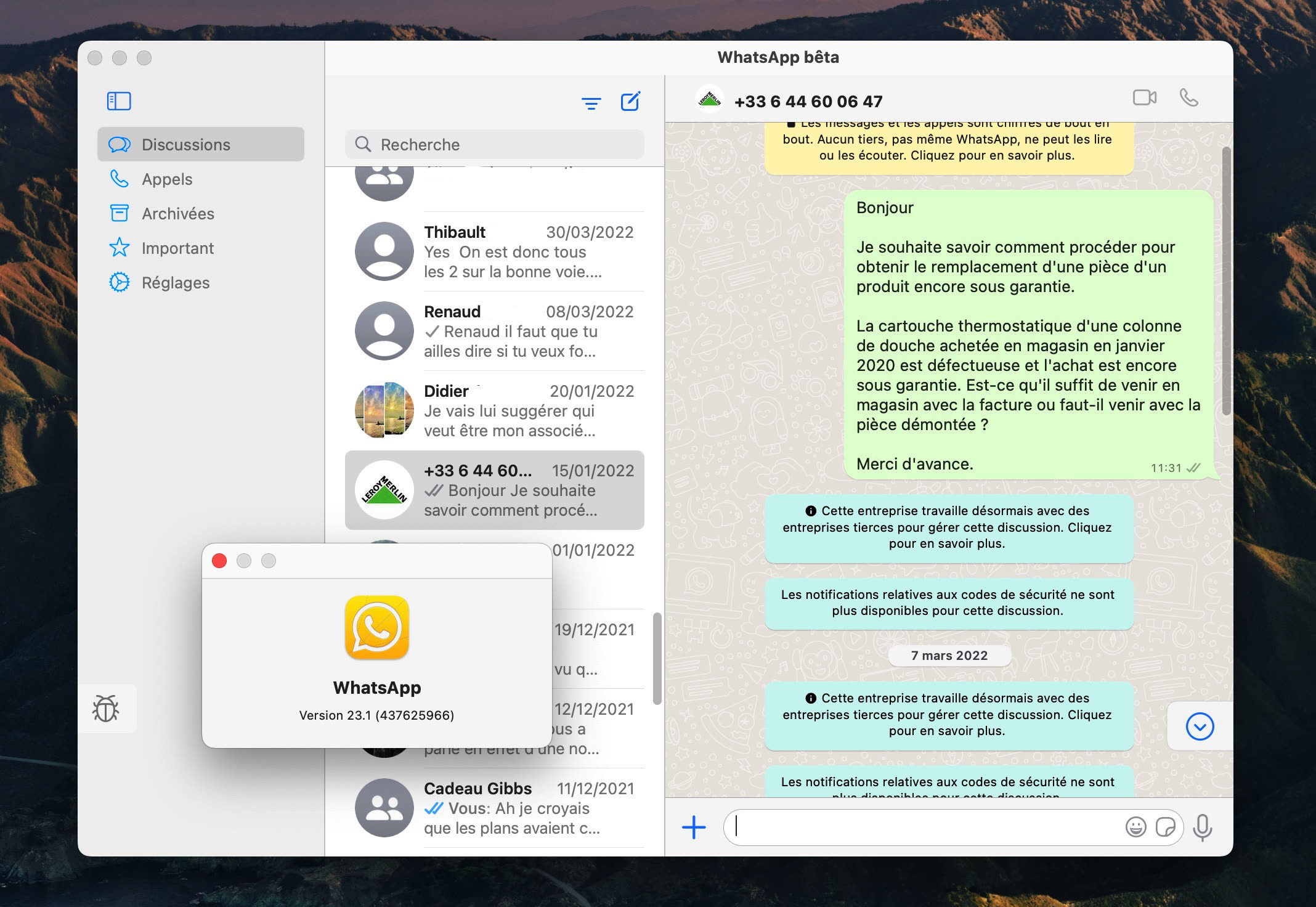 Now the application can be downloaded by everyone from the service site, it is identifiable by its yellow icon and its bug report button in the main window. It can also be used on an Intel Mac without any problem. At launch, you pair it with your iPhone for identification and then automatic recovery of your conversations and archives.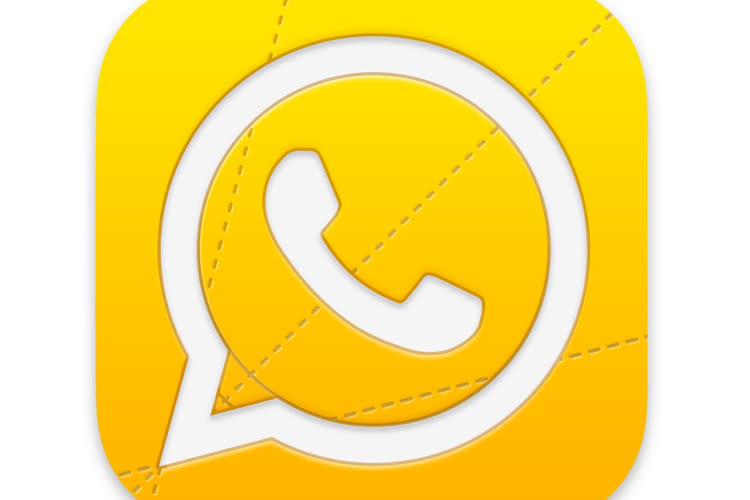 WhatsApp: a Catalyst version in beta on Mac while waiting for the iPad
WhatsApp uses Catalyst for this declination, which supposes that after it could finally emerge a version for iPad. The code is there and WhatsApp now knows how to handle multi-device. The immediate benefits of this new version should be less pressure on the memory and processor of the host machine.
.